Deep Cover by Leigh Russell – Review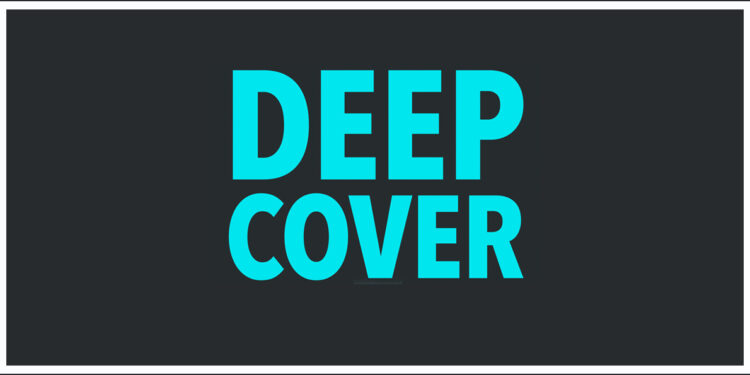 By Sarah Morgan
Some of us struggle to motivate ourselves to do much more than get out of bed on a morning. Others pack their days with as much as is humanly possible, always bustling with ideas and energy.
You have to imagine that Leigh Russell falls into the latter category.
She claims she never intended to become a writer and was happy being a teacher, but an idea for a story involving a serial killer popped into her mind and wouldn't go away, so she wrote it down. The resulting tale, Cut Short, was nominated for a CWA Dagger award, and a new career was born.
She's now the author of three separate book series, all in the crime genre. The longest-running features Geraldine Steel, a police detective, and her sergeant, Ian Peterson.
The latter also features in spin-off novels, while Russell's third series focuses on Lucy Hall, who isn't a cop, but can usually be found up to her elbows in murder nevertheless.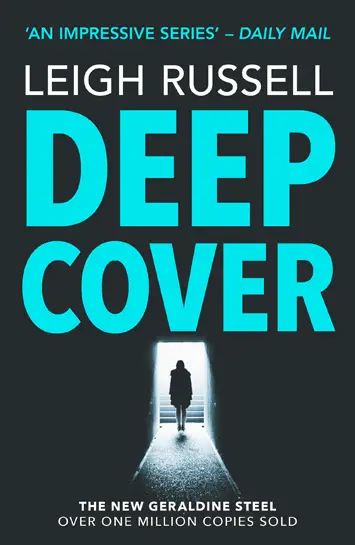 At the moment, Russell is celebrating the release of her latest Geraldine Steel book. The character made her debut in Cut Short, and in Deep Cover, tackles her 16th case.
"Works as a standalone"
What's particularly notable about the book for Yorkshire readers is that Geraldine is based in God's own county in the city of York itself.
When we catch up with her, she's recently split from her professional and life partner Ian, who has mysteriously disappeared. Although distracted by thoughts of him – she regrets giving him the elbow – she must be purely professional if she's going to help her new sidekick Matthew and the rest of the team catch a killer who has bumped off two women.
Ian, meanwhile, is working undercover in London, having volunteered for the drug squad. He's involved in bringing down a major dealer, but has an ulterior motive for getting involved – he thinks he can use the contacts he's made during the investigation to get his relationship with Geraldine back on track.
There's also a third major character depicted – the killer himself. As with Columbo, the reader knows whodunit early on, and watches as he struggles to cover his tracks while the police close in.
Deep Cover is the first novel in the series I've read, and it works as a standalone, so don't be put off if you haven't come across Geraldine before.
It perhaps lacks some of the depth of the very best entries in the crime genre, but it's a pleasing tale with enough twists, turns and intrigue to keep everyone interested until the end. Geraldine herself is a likeable character, one that would work well on screen – I'm keeping my fingers crossed for a TV adaptation, particularly as York would make such a wonderful backdrop.
'Deep Cover' by Leigh Russell is published by No Exit Press, £9.99