An Interview with John Illsley of Dire Straits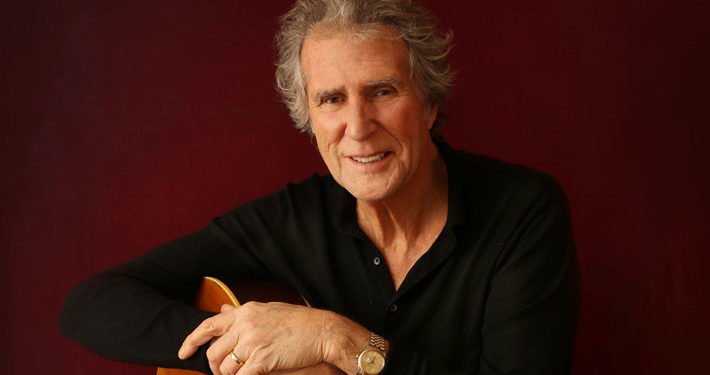 By Nick Dalton
John Illsley has stories to tell and songs to sing. Lots of them. As Mark Knopfler's partner in the multi-million selling Dire Straits for 18 years of rock 'n' roll mayhem, from penniless unknowns to one of the world's most famous bands, he's seen plenty.
John was a major part of the group's relaxed sound, his bass guitar keeping the music, from 'Sultans of Swing' to 'Money for Nothing', safely anchored, his gentle backing vocals contributing to the unhurried ambience.
For more than 25 years since the band split up, he has kept their spirit alive on a string of solo albums that have an unmistakable Dire Straits feel but which are very much John Illsley as an artist in his own right.
His latest, Coming Up For Air, features his songs, guitar and vocals aided by stars including guitarist Robbie McIntosh (who's played with both Paul McCartney and The Pretenders) and Guy Fletcher, keyboard player from Dire Straits. Mark Knopfler's not there in person but he and John are still good friends and the record was made at his British Grove studio.
"Unique journey"
The album is out now and John is telling it (and singing it) like it is with his live show 'The Life and Times of Dire Straits (An Evening of Music and Memories)'. The evening features questions fired by Paul Cummins, one of Dire Straits' managers, and follows the band from their beginnings in a South London council flat all the way through a career that involved selling over a 100 million albums, spending 1,100 weeks on the UK album charts and receiving countless awards including four Grammies, three Brits and a place in the Rock & Roll Hall of Fame.
John says: "It was a wonderful and unique journey but we knew it was time to close it down, time to do other music, other things. The last tour was enormous – we ended up playing to seven million people over a year and a half. It was extreme and by the end exhausting, both mentally and physically."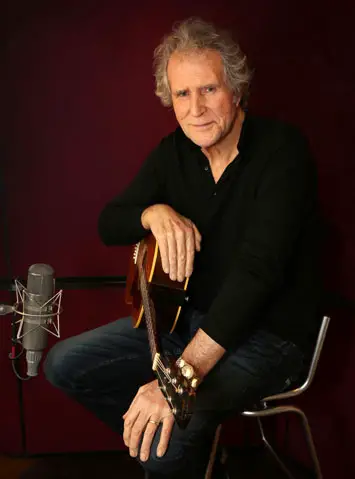 We'll hear all about that in an evening in which John is also accompanied by a three-piece band (Robbie McIntosh, keyboard whizz Steve Smith and Hannah Robinson on guitar, backing vocals and percussion) as he plays music from across the years, including 'Brothers in Arms', 'Romeo and Juliet' and, of course, 'Sultans of Swing'.
"We will play the songs with a mainly acoustic feel," he says, "although 'Sultans of Swing' will feature electric guitar and accordion. They really work acoustically, the sign of a good tune.
"Humble beginnings"
"It's 41 years since the first album was released but the band first started playing together in '76, and then moved to playing the pub circuit in '77. We had our own sound, developed a style and maintained the essence of that style through all the years we played together. I felt an important part of that, very proud of it.
"I think there's a lot of people who will be interested to hear about Dire Straits' journey. When we were putting the show together there was so much material on hand we realised we were in danger of running out of time. But I tried the show out on some dates last year and they were terrific fun and the audience seemed to love them. So now we're doing some more! "
So what exactly can we expect? "We're doing a chronological journey of the band from the very humble beginnings in the council flat – which now has a blue plaque on the outside! – taking in all the places where we recorded, where we played, the highs (mostly) and lows (not many) of being in a successful rock band.
"Paul and I will chat, invite questions from the audience, then I'll play some Dire Straits songs along with a few of mine. It is an evening that will have a certain structure but which has to be flexible. It's a dialogue between me and the audience – as long as they keep it clean and don't ask too many embarrassing questions!
"Paul was part of the management team who took the journey with us, he organised the running of the tours and all the recording schedules, amongst many other things. I'm sure he will put me to the test! He has a very good memory, I suspect better than mine. We're old friends, very close and we will have some good banter.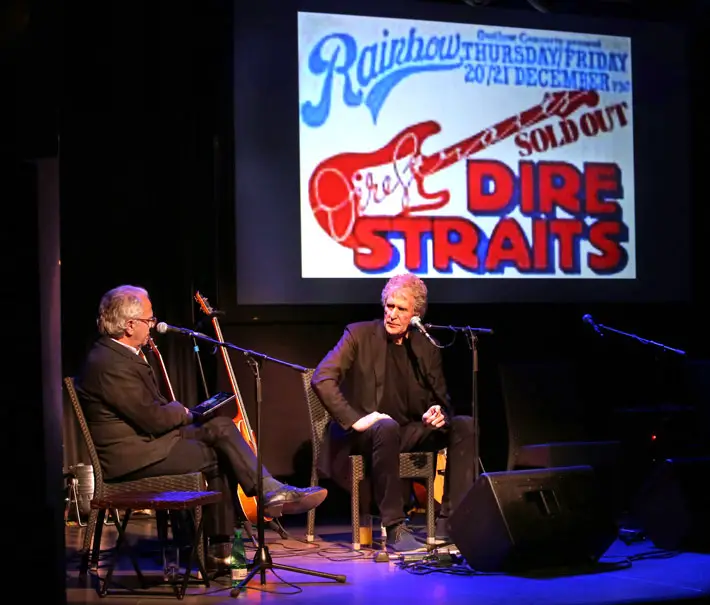 "Wined and dined"
"It should to be a little different every night, we have a lot of songs to choose from, so there will be a variation from show to show."
John was very much responsible for the early Dire Straits sound, a freewheeling Brit-tinged Americana that was a far cry from the punk and glossy pop of the time. John's new album, Coming Up For Air, which features the next generation of Illsleys – daughters Dee Dee and Jess, on backing vocals – continues the laid back theme.
"My albums naturally have that slight Dire Straits feel, that's the way that I play, it's just something that happens automatically," says John.
One of the songs is 'Old Amsterdam', memories of a place where Dire Straits first experienced overseas success. "We got our first gold album in Holland and went to Amsterdam in 1977 where we were wined and dined by the great and the good – a bit of a surprise as we were still living in the council flat," he says. The song mentions the city's Paradiso club where they played – and the ruling Hell's Angels who drank all the band's beer…
For further information see: johnillsley.com