The Best Unlimited Golf Breaks in 2020/21
For those of us who are thinking of taking a golf break there are many elements to consider when choosing a destination. For the keen golfer one of the most important considerations is just how much golf you can cram in whilst you are away.
With that in mind it would be worth considering a resort that offers unlimited golf and there are more and more places offering this in various Countries in Europe.
Our friends over at Glencor Golf have taken a look at the best golf resorts that offer unlimited golf that you can play this year!
Montecastillo
One of the first resorts to offer unlimited golf was the 5-star Montecastillo Golf Resort in the Costa de la Luz. As well as a top-quality hotel, the attached golf course has hosted many top professional events and some of Europe's finest golfers have got their hands on a trophy there. It's one of Jack Nicklaus's best European designs and the 18th hole is one that everyone remembers.
This resort also offers an all inclusive golf holiday option so you can relax and focus on what really matters, the golf!
Isla Canela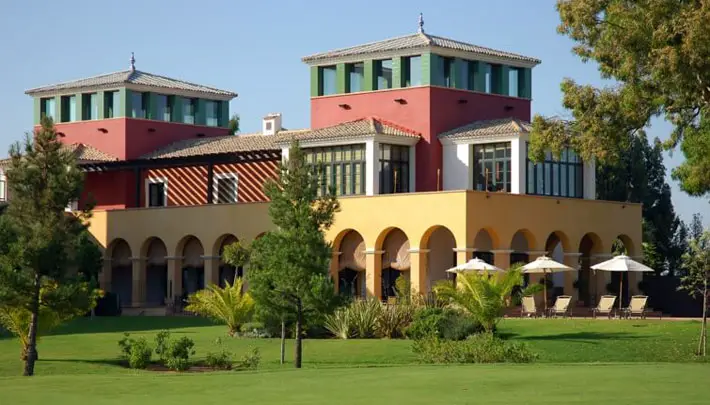 Another Spanish resort in the Costa de la Luz that is well worth looking at for an unlimited golf holiday would be the Isla Canela Resort. There are only 58 bedrooms at the 4-star hotel which sits very close to the Portuguese Border and whilst the Par 72 golf course is not the most challenging however it is still well worth playing. Set in an area of natural beauty the hotel is an oasis of calm
Penina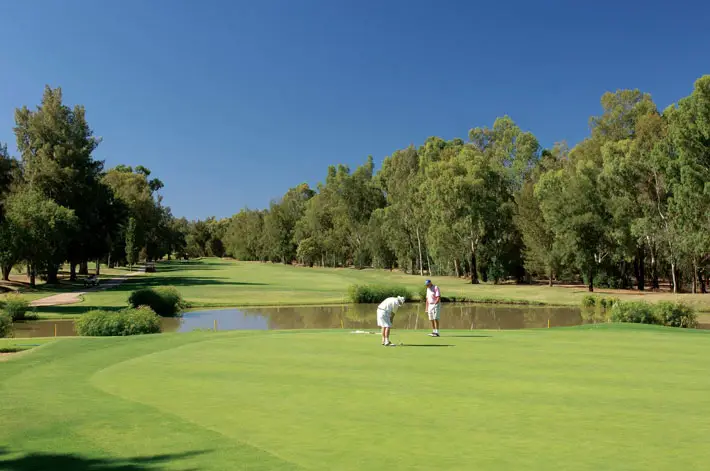 Across the border into Portugal there are several top-quality Resorts where you can play as much golf as you want. One of our favourites would be the Penina Golf Resort near Alvor about 45 minutes from Faro Airport. One of the oldest golfing resorts in the Algarve there are 3 courses there including the Sir Henry Cotton Championship course which has hosted the Portuguese Open several times. Steeped in history the hotel has an old-world charm whilst having all the modern amenities you would expect from a quality hotel. There are excellent practice facilities there and it's no wonder it's a favourite venue for golf professionals to take a group of students. If you really want to up your game, consider getting a new golf grip, as well.
Amendoeira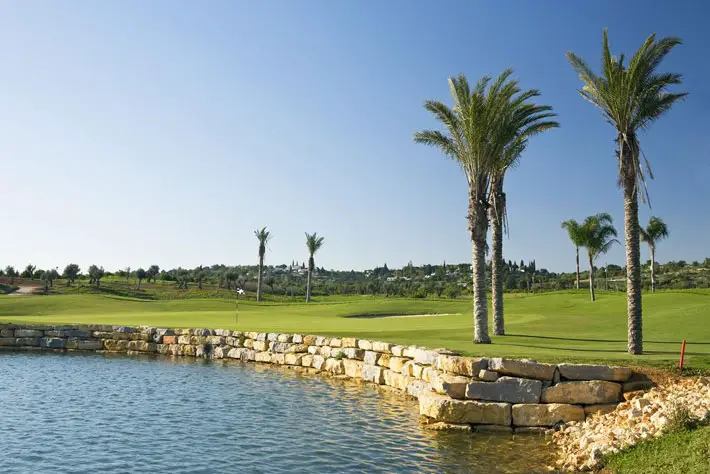 A little closer to Faro Airport is the Amendoeira Golf Resort which has two magnificent golf courses in the Faldo and the O'Connor. Designed by their namesakes, they rank with the best in the Algarve and are worth playing. The accommodation consists of spacious modern apartments offering a variety of room combinations to cater for individuals or large groups. The practice facilities are outstanding with a large driving range (with free balls) and a par 3 academy course to hone the short game skills.
Penha Longa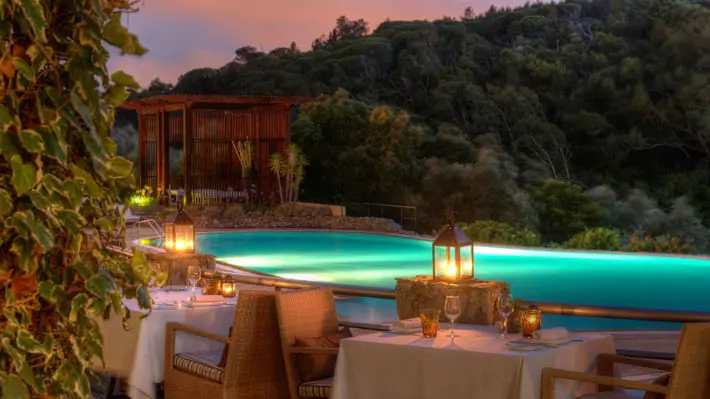 Further to the North of Portugal around Lisbon there is the magnificent Penha Longa Resort. It's a Ritz Carlton property so top-quality service and the highest standards of accommodation and facilities are guaranteed. The hotel is undoubtedly one of the best in Portugal and with two golf courses and an excellent practice area there isn't anywhere better to sharpen up your game.
Aroeira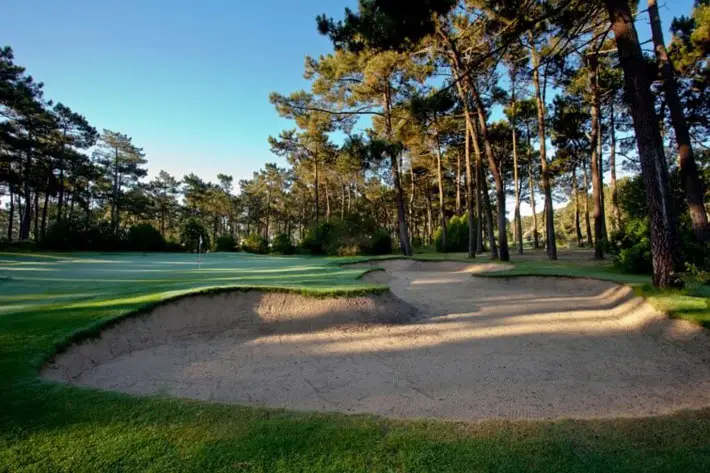 There are also two golf courses at the Aroeira Golf Resort also close to Lisbon. Both courses offer a proper test of golf and the onsite accommodation is a series of apartments that offer a good standard of accommodation at a very reasonable rate. For the serious golfer this is a very economical option to play as much golf as possible without breaking the bank.
The above are just some of the unlimited golf break destinations that Glencor recommend. For the serious golfer there is no better way to spend a golfing holiday.
This especially applies to those taking a Springtime holiday when they can steal a march on the stay at home golfer sloshing around on wet courses in cold weather whilst they are playing as much golf as they can in the sunshine.