Huawei's Massive Cashback for Back to School Techs!
Yes, school preparation could be an elating occasion — a new school year means new stuff, right? However, this isn't the case for everyone, especially for those who don't have enough spending money to gather necessary items for school. Fortunately, there are lots of institutions around that understand such dilemmas, which lead them to organize events to aid students in their needs.
And among the essentials that students need to get ahead with their academics are gadgets. However, let's face it, the ones that fit our preferences aren't exactly budget-friendly, right? And it is for this reason that Huawei cuts the prices of their flagship smart devices to help students and digital workers to afford and own premium tech gadgets. Let's take a brief look at some of the specifics of the promo…
Back to School Bundle Promo
As mentioned, Huawei's Back to School is an annual event that is typically set on periods before the resumption of the school year. And one of the primary reasons why they're a highly anticipated event is because among the smart devices you'll see on their promo list are the brands' flagship techs. As we all know, Huawei is known for its high-quality products at an affordable rate. And during the promo, they lower the cost of their premium items even further.
The promo mechanics also come in various forms, such as discounts and free delivery, but its most popular promo is the huge cashbacks on specific smart devices. In the following sections, I have listed some of the gadgets that have the biggest cashback for back to school…
Huawei MateBook D14
The most basic necessity of students and digital workers alike is a highly reliable laptop. There are cheap laptops in the market, but most of them are substandard and could easily fall apart. And yes, finding a quality laptop within this price range could be difficult. However, if you happen to visit the Huawei site, you might have stumbled with the MateBook D14. It has impressive specifications such as 10 Generation Intel Core and Fingerprint sensor for quick access to your device.
Best of all—this flagship laptop is only £799.99 retail price! But during Huawei's Back to School promo, it goes down to £579.99 or $795.85! But that's not all. It comes with a £50 or $68.61 cashback. Also, you will get a free mouse and Bluetooth speaker once you availed of the promo, and then an option to purchase the Freebuds 3 at a discounted price.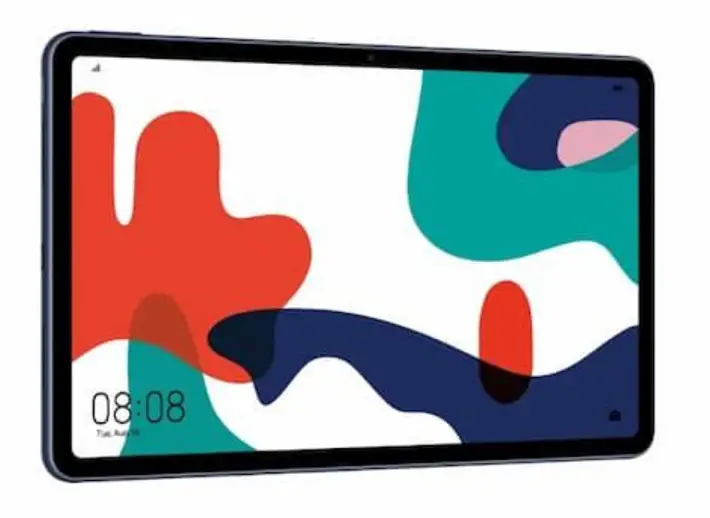 Huawei MatePad
Another essential item that should be definitely in your school bag is a tablet. Again, there are cheaper gadgets in the market that are sold by obscure brands. If you happen to avail, you might have saved money, but you may have to spend on repairs or even purchase new ones because such gadgets are typically substandard. And if you're having a hard time finding the best one, then you have to consider picking up a Huawei MatePad Pro. It's featured with a 5G network, lightweight, 10.8 screen size, and equipped with Huawei's integrated powerful processor—the Kirin990 5G and 16-Core Mali-G76. As you see, the MatePad Pro is a beast and would be a huge boost in both study and play.
The good news is that you can get your very own Huawei MatePad Pro for a retail price of £269.99 or $370.47. But during Huawei's Back to School, they are only priced at £229.99 or $315.59. But it doesn't stop there—you will also get a huge £80 cashback for this item and a free Huawei Bluetooth speaker.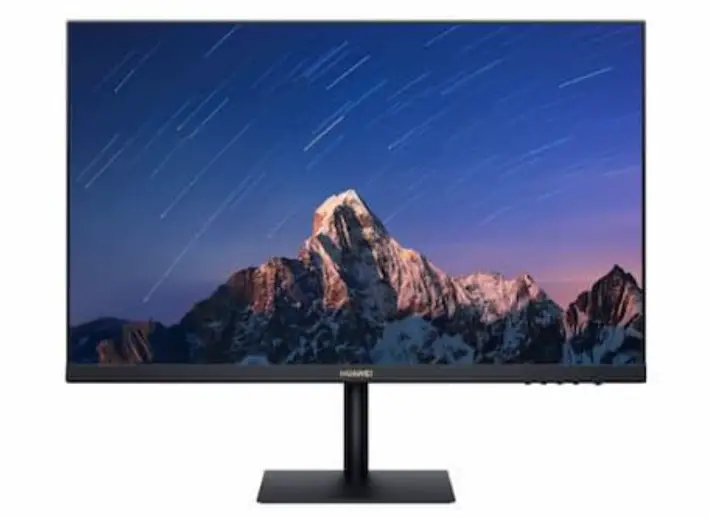 Huawei Display
Of course, you will need a larger screen to resume your assignments at home. With this being said—a desktop with quality HD and a sharp display would be pretty much appropriate. And again, premium models with high-end features can break your budget. But if you want to own quality display screens without compromising your budget, then you have to check out Huawei Display. It offers a 23.4-inch full-view display, TUV Rheinland Eye Comfort Certified, and a tilt adjustment with a VESA mount support.
If you're interested in the Huawei Display, then you have to take note that it has a regular asking price of £149.99 or $209.81. But during the Back to School promo event, it is lowered to only £99.99 or $137.20. And you will also get a Wi-Fi router as a free gift.
To get a full list of the smart devices included in Huawei's Back to School, you can visit Huawei's official business webpage for more details.