Crack The Code To Any Slot Game That You Want To Win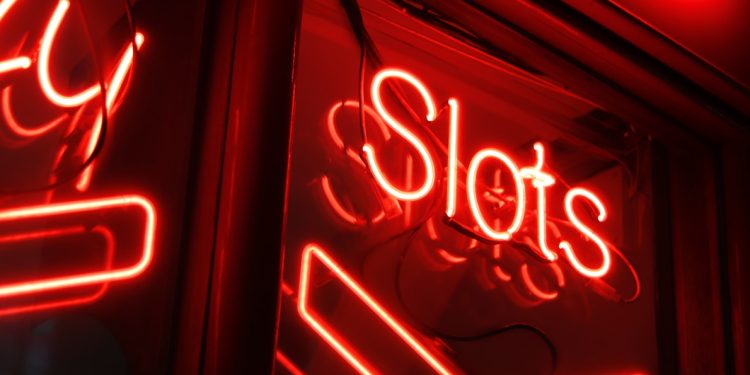 The internet can be tricky, especially when you're looking for information about online casinos. Finding simple things, such as an online casino review or information on your favorite game, can bring more confusion than you've ever thought possible. Thankfully we've come up with a way to make cracking the code to any slot game so much easier by giving you effective tips and tricks.
What Are Slot Games?
Online slot games are simply the computerized version of land-based slot games. Online slots contain, if not fully resemble, the same slots that you find at land-based; however, the major difference is the start button. Land-based slot machines have a lever that, when pulled, activates the game. Online slots are activated with the push of a button that can be found on the screen.
Different types of online slot machines
There are different types of slot machines that we can find at online casinos, and these include:
● Progressive slot machines
● Video slot machines
● Single-coin slots
● Reel slot machines
● Multiple payline machines
● Wild Play machines and many more
Always keep in mind that slots may also differ in things such as theme and, most importantly, layout. Not all slot machines will look the same and offer the same level of excitement, so it's important to look for something that keeps you on your toes.
How to Play Any Online Slot Game
Below we take a look at how you can start playing online slot games today.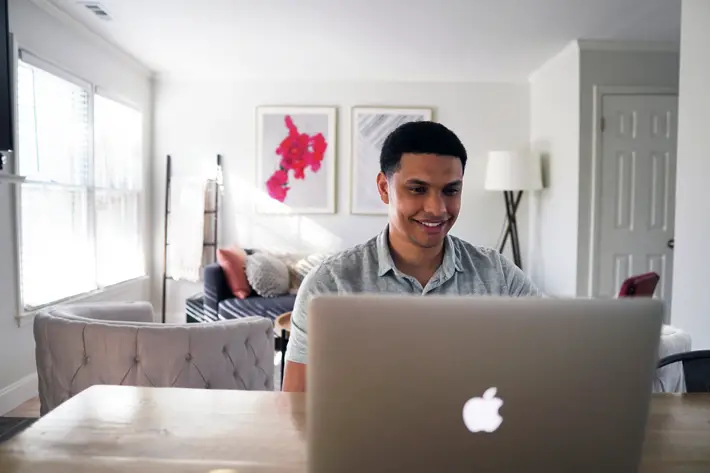 Set your wager amount
Before you press the start button, you'll need to make sure that you've taken the time to set your wager amount. Depending on the slot game you're playing and the device you're using, these can be found anywhere on the screen. Most slot games have a very low minimum wager; however, not all slot games are the same.
Press the start button
Pressing play is what gets all online slot games started. Usually, most adjustable settings for online slot games can be found at the bottom of the screen. The start button is almost always characterized by the play symbol and can be found on the bottom right of the screen.
It's also important to know that the play button can also act as a pause button, stopping all reels when you want to play.
Monitor the symbols
Slot games wouldn't make sense if they didn't have symbols, which is why it's important to pay close attention to things such as scatters, wilds, and regular symbols. Each symbol in the game has a preset value. By tracking these, you can find out what symbol is the most important and what symbols you need to get the most.
Tips and Tricks to Crack the Slot Game Code and Play Better
Now it's time to crack the code and better understand slot games. Below we take a look at the different things you can do to get better at playing online slot games.
Playing any slot game starts with understanding
Online slots may seem easy to play; however, there's more to playing than hitting the start button. When playing an online slot, you'll want to start out by looking at the information section of the game. The information section hosts a lot of information, especially about the slot game. It tells you about the paylines of the slot game, scatters, and wilds in the game, and it also offers you a chance to understand how the game's symbols are added together.
Doing this will determine if the online slot game has things such as bonus rounds, multipliers, and many more. Learning how to play any slot game starts here, as it gives you a proper understanding.
Conclusion
Learning how to play an online slot is very simple and doesn't require you to have a lot of knowledge. All you need to do is make sure that you set a wager amount, press the start button and monitor all the symbols in the game.