Top Tips When Renting Your First Home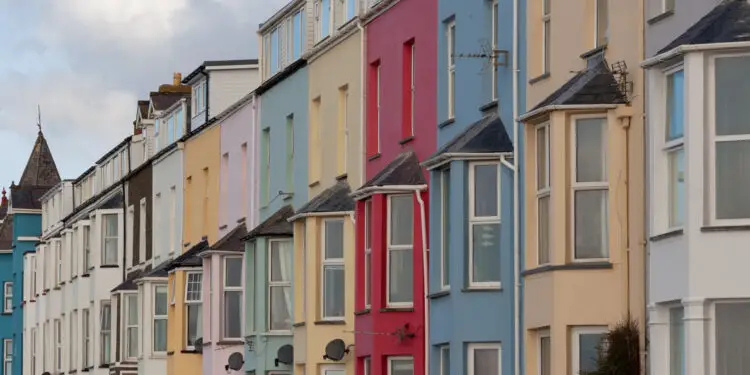 Becoming a tenant for the first time can be a hugely exciting process. However, it is a big financial commitment and there are a few things you should consider before taking the jump to first-time tenancy.
From interior design to finances, here are some top tips when renting your first home.
Arrange Your Finances
When renting your first property, it is hugely important that you sort out your finances and know your monthly budget. You don't just need enough money to cover the rent; there are also other finances to consider like your utility bills and council tax. Sometimes, bills may be included but this is something that you need to be wary of. It can be difficult to budget your finances and often the numbers can get confusing, so it is recommended that you create a monthly budget plan. There are plenty readily available to you online and they can help you keep organised.
Go Into It with Peace of Mind
When renting a space, it can be hard to look past interiors that aren't suited to your taste. More often than not, with any space that you rent, you will want to put your own personal touch onto it. So, try your best to look past any interiors that you may like and focus more on the space. Ask yourself if the size of the rooms are suitable. This post on Happy Beds gives you useful insight into how you can give rentals a freshen up. You may find it very useful.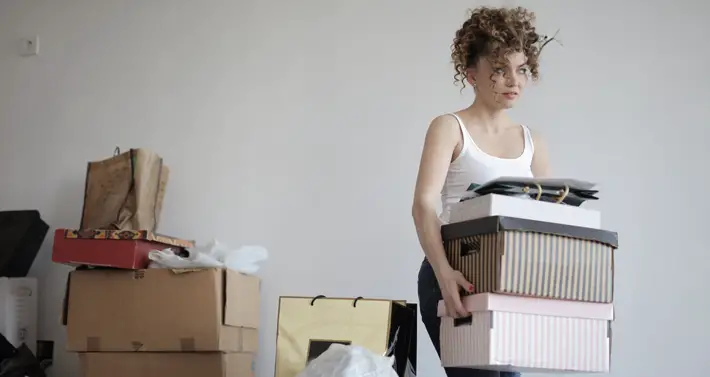 List Your Priorities
When looking for your new home, it can feel like there are an overwhelming number of options and it can be difficult to make a decision. To make your rental experience easier, it can be helpful to sit down before your search and list down the features of a home which are a priority. It will help you identify where exceptions can be made. It can be difficult to stumble across your dream rental so always try to go into it with an open mind to avoid disappointment.
Think About Your Location
Location is key when making a decision on your new home. You might find your dream rental but if it is miles away from your job or local schools, then you may regret it. It is advised that you choose your location and stick to it. It is always wise to choose an area that is close to public transport links, particularly if you don't drive – but even if you do – you know you can get around in the event of your vehicle breaking down. You can put the postcode of a location into the government website which will tell you where community transport links are in that area.
Renting your first property can feel daunting but remember to enjoy the experience and don't get caught up in the stresses of moving. Stress can lead to a negative experience, and it may get in the way of you choosing your dream rental. So, don't forget to have fun and good luck in finding your dream home.