How to Choose the Right Residential Park for You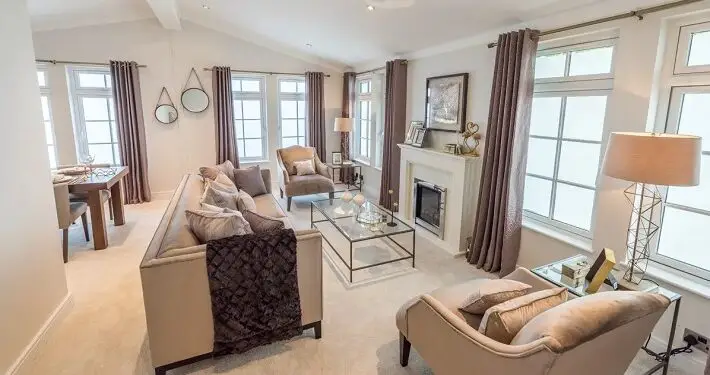 When it comes to choosing a residential park for your next home, it's important to cover a number of different elements to ensure it's the right choice for you. From location and set up, to ambience and feel you need to make sure you will be comfortable and content living at your chosen residential park. With so many benefits to living in a residential park, including community activities, social interactions and much more, choosing the right park for you will ensure you're happy for many years to come.
Location is Key
Taking the location of the residential park into consideration is the first and most important factor. You want to choose a location that is suited to you, whether that is somewhere close to family and friends, close to a village or town you love or even simply somewhere you feel comfortable and safe. Along with the actual geographical location, you should also take into consideration the location with regards to the surroundings. You want your residential park to be situated in a nice, quiet area with lovely views and plenty of space to roam around and enjoy the great outdoors like these beautiful homes at Greens Park Homes, so be mindful of the surroundings when making your final decision.
Residential Rules
For many people, choosing a residential park with specific rules can be the deciding factor as it's always reassuring to know that set rules are in place to keep the park safe. Take a look at your residential park of interest's website and find out what rules they have in place, giving you an idea of how the park is run and managed. You may find that the rules give you a little more confidence, knowing everyone will be on the same page and following the same rules to keep the parks in the best condition, which will help to ensure you enjoy your time there.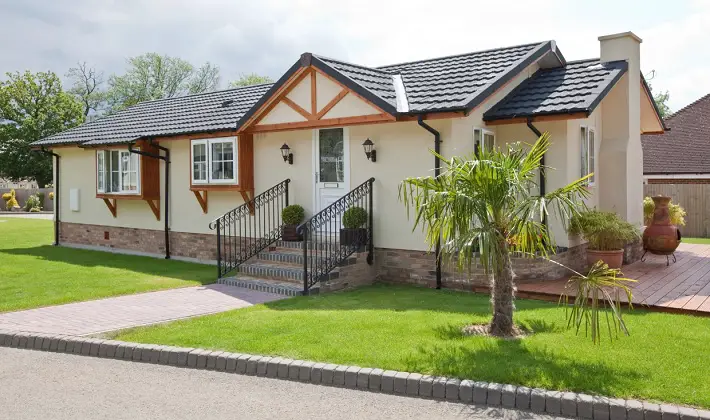 Open Days
Before you decide on your chosen residential park, it's always worth going to a few open days. By attending an open day, you can gain a true feel for the residential park and its residents, as well as the surrounding area. This will really help you to imagine yourself living in that particular park and give you an idea as to what life might be like for you once you make your decision. It's always nice to give yourself peace of mind, as well as the rest of your family, to ensure you're going to be happy in your new home.
Size and Style
Whether you're looking for a modern, on-trend home with plenty of space or you're in the market for a more traditional, cosy setup, it's important to do a little research into the different residential park offerings to ensure you find the perfect one for you. Don't just settle with the first one you come across, give yourself time to find the perfect luxury location for you to ensure you'll be comfortable each and every day. You need to take the size of the home into consideration, to ensure it's something you can work comfortable with, along with making sure you're happy with the style and design aesthetic, as you don't want to be making lots of changes once you settle in to your new residential park home.