5 Things to Know Before Renting a House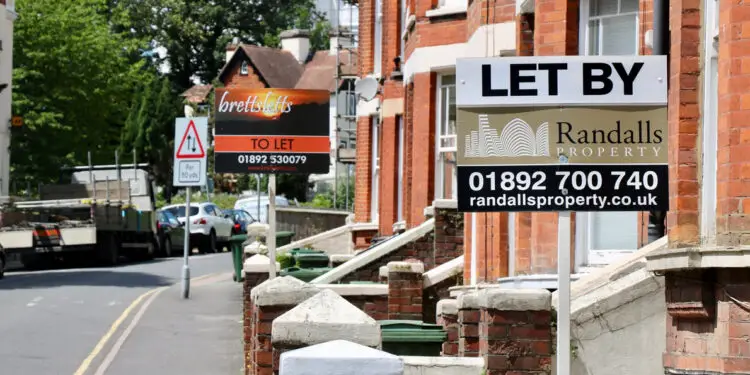 Renting is a popular choice for a growing number of people. With increased flexibility and less commitment, there are several benefits associated with leasing a rental property. Continue reading to find out everything you need to know before you move into your next rental house.
1. Research the local area
Whether you are renting before buying or just relocating for work, you must research the local area before you move in. There are several reasons for this. You must find out if it is within walking distance of a number of local amenities such as a hospital, supermarket, and school. It is the responsibility of the tenant to research this information beforehand. It can prevent you from making a number of costly and time-consuming mistakes you will regret down the line. You can explore the local housing market online or by taking a trip to the neighbourhood in question. It may also benefit you to talk to neighbours and local residents to find out if there are any problems you should be aware of ahead of time. By finding out everything you need to know before you sewakan rumah, you can weigh up the pros and cons and make an informed decision.
2. Find out if pets are permitted
Whether you are relocating with your furry friend in tow or are just looking to add a new member to the family, you must find out as early as possible if pets are permitted. This can protect you from any uncomfortable conversations with your landlord and even prevent you from being served with a sudden eviction notice down the line. Mentioning your pet during early negotiations with your landlord can save time for both parties involved. If they are unable to accommodate them, you can extend your property search elsewhere and they can continue their hunt to find a suitable tenant.
3. Conduct an inventory
An inventory is an in-depth report detailing the current condition of a rental property and its entire contents. By conducting a thorough inventory, you can protect yourself from being blamed or charged for any existing damage or flaws to the interior of your rental house. You must make a note of any minor or major defects that you notice ahead of your move-in date. It is also recommended you take photos so you can prove any damage was already sustained on a particular date and was not inflicted during your tenancy. Some landlords or letting agencies may even provide you with a blank inventory template to conduct an inventory and return to them as soon as possible. This can speed up the entire letting process and assist with any repairs that need to be carried out before you can move in.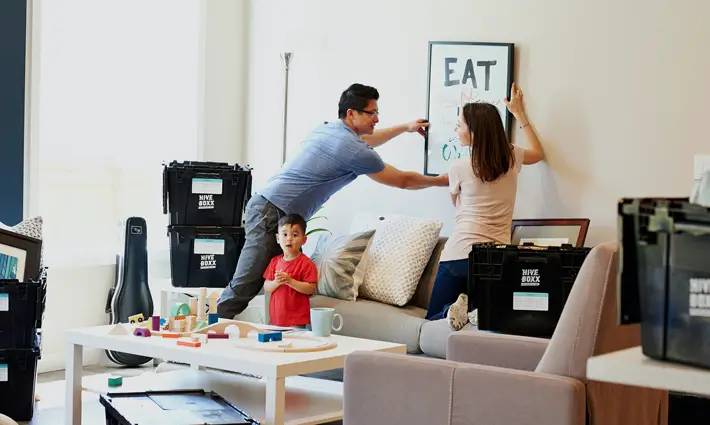 4. Familiarise yourself with rental costs
Before you sign your tenancy agreement, you must familiarise yourself with a number of different costs involved in renting a house ahead of time. The amount you will be required to pay upfront differs between landlords, but most require a minimum of one month's rent. Renting a house, however, requires much more than just being able to pay rent. You must find out what housing costs you are responsible for before you sign the lease. Most tenants are required to pay for rent, utility bills, council tax, contents insurance, and TV subscriptions. Some landlords also charge you for a number of these fees through rent. You must ask for a breakdown of these costs as soon as possible so you can understand exactly what you are paying for and why. Whether you are a first-time renter or an experienced tenant, familiarising yourself with the rental costs required by your landlord can improve your money management skills and prevent you from being hit with an unexpected bill or invoice down the line.
5. Read the tenancy agreement thoroughly
A tenancy agreement is a holy grail for both tenants and landlords. It outlines the duties and obligations of both parties and can provide the answer to an ongoing clash or dispute. You must ensure you read the tenancy agreement in full before you proceed but there are a number of key items of importance. For example, you should check the names of both the landlord and tenant and the address of the property being let are correct. You must also find out the duration of the tenancy and whether or not it is fixed-term lease. Finally, you must also find out the amount of rent payable and how and where it should be paid.
There are several factors to consider when it comes to renting a house. By researching the local area, finding out if pets are permitted, conducting an inventory, familiarising yourself with rental costs, and reading the tenancy agreement thoroughly, you should be ready to sign the lease and start making memories in your new home.