How to Install a New Boiler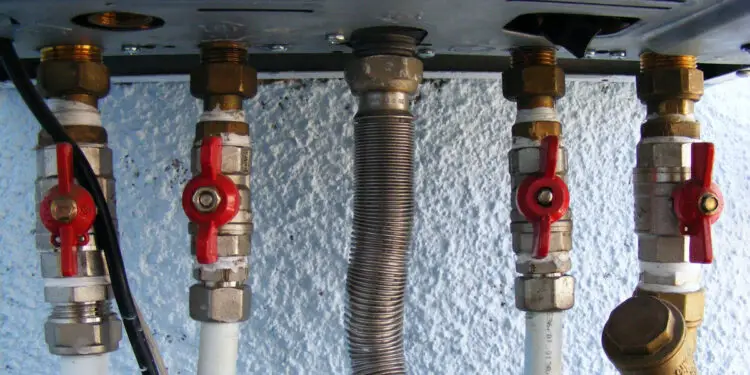 A boiler is one of the more essential and expensive pieces of equipment in your home. After all, it gives us hot water, central heating, and warmth. So if you need a new boiler replacement and installation, it can be a difficult time while you're waiting. Here, we'll look at the steps you'd need to take to remove your existing boiler, and choose and install a new one.
Removing Your Existing Boiler
The first thing you should do is remove your current boiler. To do this, you'll need to call in a professional. This professional should be an engineer with the required credentials. They would need to shut off the gas at the meter and break the gas feed before capping it. This makes sure that the appliance no longer exists as a working unit.
Choosing Your Boiler's Size
Choosing the appropriate boiler will depend on the amount of space available to you in your home, how much you'll use it, and the type of fuel you use. You can expect a gas boiler to be the most affordable option if you use mains gas to run your home. If you lack a gas supply, you could think about a low-carbon heater like a biomass or heat pump. If that's not practical, you could consider having a gas connection installed.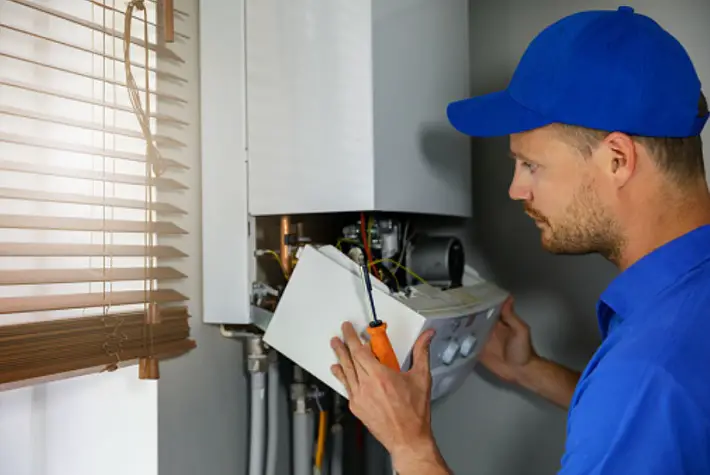 You then need to decide whether you want a regular or combi boiler. A regular boiler has a separate hot water cylinder. A combination boiler, however, is all-in-one, and so is far smarter. A regular boiler is typically more efficient and faster, so if you have a large family or home, this will probably be your best bet. If you live in a household with only one or two people, however, then you should be fine with a combi boiler, which won't take up much space.
Installation
Once you've selected your boiler, an engineer will need to install it for you. For the benefits of convenience and time management, this is typically carried out on the day that your existing boiler is removed. The time and money investment will depend on the size and type of boiler you've selected. Most, however, can be fitted within a single day. You'll tell the heating engineer where you want the boiler to be installed. They'll connect the boiler via pumps, the pipes to radiators, the cold water mains supply, and the water outlets. If you've selected a regular boiler, as opposed to a combi boiler, they may also need to connect hot and cold water storage tanks.
A regular boiler will likely be installed in an attic or loft space, where you won't have to look at it. A combi boiler, on the other hand, will usually be installed in the kitchen, as they're compact and take up little space. An installation will include the connection between your boiler and electrical controls, so you can modify the heating without needing to pay a visit to the boiler room.