How to Find a Good English-Speaking Lawyer in Spain
When you're an ex-pat living in Spain there may come a time when you need legal services. This can involve real estate, business issues, immigration issues, staying legally compliant where labour and corporate law is concerned, and litigation issues that arise from time to time. Negotiating law in your own country is difficult, in another country it can prove to be extremely difficult.
If you're an ex-pat, how do you find English-speaking lawyers in Spain?
Recommendations
If you have ex-pat friends, colleagues, or family that have had similar legal issues to what you're facing and won a successful outcome, you may want to speak to the same lawyer. An important aspect of finding a good English-speaking lawyer in Spain is good communication as well as an in depth understanding of Spanish law.
There is a fair chance that the lawyers that won the successful outcome are good at what they do and importantly, able to communicate what you need to know and guide you through the various phases of legal proceedings.
Approach this law firm in the first instance.
Be Aware of False Promises
When searching for a good English-speaking lawyer, be aware that some, not all, but some will tell you what you want to hear to get your business. This normally takes the form of promising a quick resolution to your case.
If your requirements are bureaucratic in nature, say buying property or resolving immigration issues, then a time frame for resolution and a prediction of a certain outcome can be stated with confidence. More complex issues such as claiming compensation, for example, can shift and change and so no time frame or outcome promises can be given.
Any lawyer that is confident of winning a complex case and can do to a certain deadline is probably touting for business and should be avoided.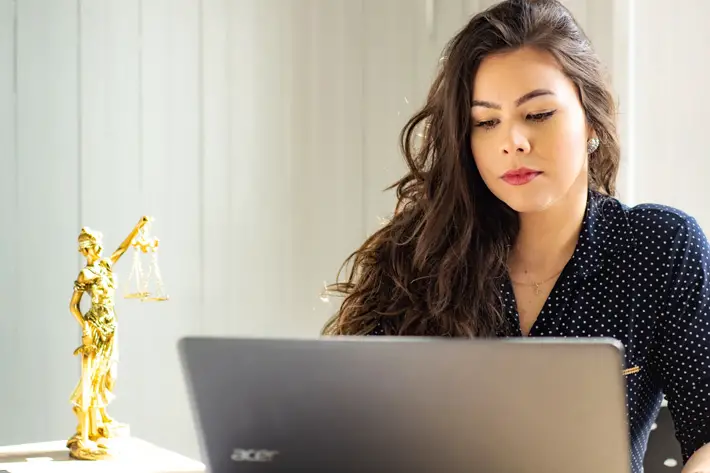 Larger Legal Firms Are Not Necessarily Better
A common mistake people make when sourcing legal services is believing the bigger firm is better than the smaller firm. It is far easier to get lost in the bureaucracy of the system in a larger firm, and it could well be you will not have a dedicated lawyer handling your case, but a pool of lawyers going through the motions.
It isn't that you should rule out a larger legal firm but remember there are advantages and disadvantages. Depending on the specifics of your case, the smaller firm may be a better choice as they may specialise in the area of law that your case relates to, and just as importantly, you are a real person and they want to do a good job.
Track Record
Success at dealing with litigation speaks volumes. Good lawyers have good track records and if you find one that is successful in dealing with ex-pat cases so much the better. It may well be worth your while paying extra for a firm with a good track record than paying less hiring a firm that has little experience.
Sometimes you just have to go with your instincts to find a good English-speaking lawyer in Spain. You need someone who has a good understanding of the law and can explain complex legal issues in plain English, and you need someone you feel you can work with.
Good luck with your legal pursuits.