The Benefits of Hiring a No Win No Fee Employment Solicitor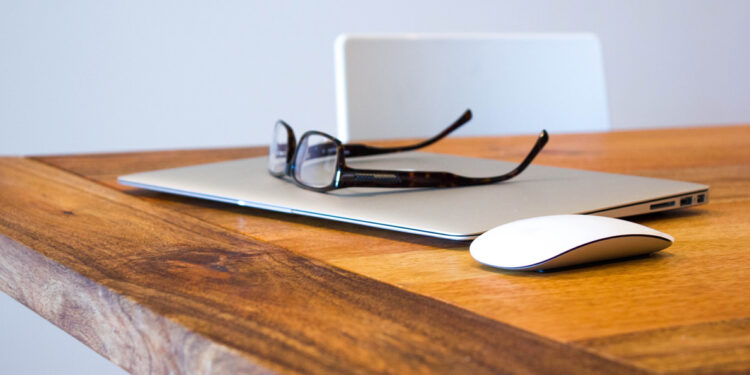 It's always important to seek counsel when it comes to cases of discrimination, harassment, retaliation, and any other form of mistreatment in the workplace.
Hiring a lawyer is costly. As such, many victims who face these violations fail to speak out. In many cases, they may not know the next step to take.
If you've suffered mistreatment in the workplace, there's another way to address your concern.
Enter the no win no fee employment solicitor!
A lot of employment cases are settled out of court. If you win against your employer, you'll receive a settlement amount. The amount of money that your lawyer will receive is contingent on what you mutually agree on as the case begins.
However, with a no win no fee solicitor, things are a little different. If you do not win your case, the solicitor does not receive any compensation.
Here are other benefits that you'll enjoy when you hire this professional:
● They will diligently secure the best outcome for you
No win no fee employment solicitors only claim compensation and losses that result from wrongful termination, labor law violations, or other types of wage theft.
The good news is that you'll rest assured knowing that your solicitor will be honest every step of the way. They will always work diligently to attain the best possible outcome for your case.
They believe that any employee who has been treated unjustly in the workplace should receive fair compensation from the responsible parties.
And because many hesitate to proceed with these cases due to the expensive legal fees, you can confidently seek help without having to worry about this aspect.
You'll have peace of mind knowing that if you don't recover the compensation that you're seeking, you'll not have to worry about paying attorney fees.
No win no fees solicitors are committed to receiving maximum compensation for your tremendous losses.
● They will offer a free initial consultation
A majority of no fee no win employment solicitors offer a free initial consultation. These solicitors are a great break from attorneys who are known for expensive first-time consultations.
As no win no fee employment solicitors are already familiar with labor laws, they will know whether they can take on or handle your case from the first seating.
They will guide you on the laws that are most applicable to your case.
With this free consultation, you can decide whether you will pursue your case or not, without spending a dime.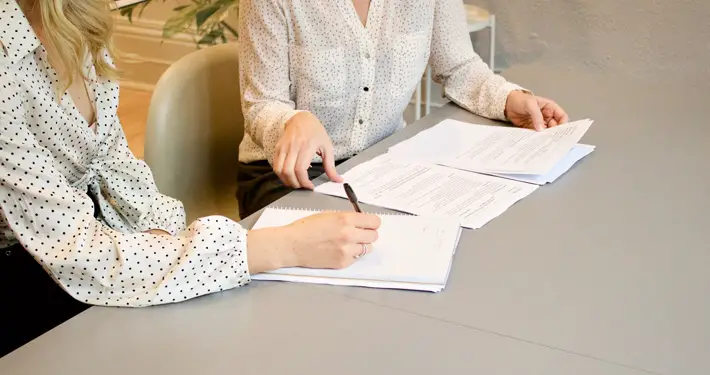 ● You will be shielded from court stress
The whole court process is generally stressful for anyone. It's equally a time-consuming and taxing process.
With a no win no fee solicitor, winning your case determines whether you'll settle your legal bill or not. This way, the financial distress is eliminated. You will easily follow the process as well as the outcome.
● They are all about fair settlement
In a no win no fees employment court case, everything is done on a fair basis. As the proceedings and final judgment are held in open court, all parties will know exactly what's at stake.
When you win, there are no hidden costs that you will have to worry about. The solicitor will not accumulate amounts that you can't understand.
Whatever agreements you made with your solicitor at the beginning of the case is exactly what they will get.
This will reduce conflict between you and the solicitor, promising a smoother court process from the beginning to the end.
● They make for quicker court processes
There are court processes that take years to finalize. This often requires both the plaintiff and defendant to have a substantial amount of cash.
But due to a lack of funds, solicitors will push to settle the case out of court as quickly as possible. This means a shorter court process and possibly quicker returns.
Choose Our No Win No Fees Solicitors
If you are in Northampton, London, or the rest of the UK, and have been faced with a work violation, Astons Solicitors is here to help!
We specialize in handling labor law and employment violations in the UK. Our purpose is to help you better understand and protect your legal rights.
Carrying your best interest at heart, we are committed to walking your legal journey with you every step of the way. Our personalized service and direct approach will help us meet you at your point of need.