Why Being Refused a Loan is Not the End of the Road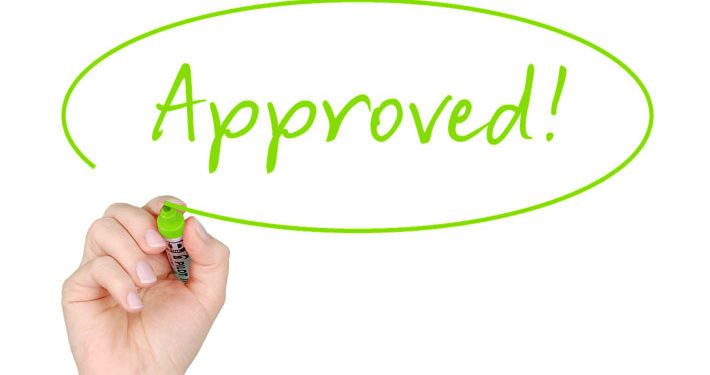 Being refused a loan is not the end of the world and there are a number of steps you can take to discover the reason behind your refusal.
What to do if you've been refused a loan
If you've been turned down for either a loan or a credit card, you have the right to ask the loan lender why. Although they're not required to give you a detailed reply, they must give you information on your refusal. If you feel a mistake has been made, it's important to write to a credit reference agency and get this corrected immediately.
Avoid applying for another loan straight away
Although tempting, it's wise to avoid applying for another loan immediately. The more refusals you have, the worst your credit history will look. Any applications made (whether successful or not) will appear on your credit file. A number of applications over a short period of time may make lender's think you're worried about money.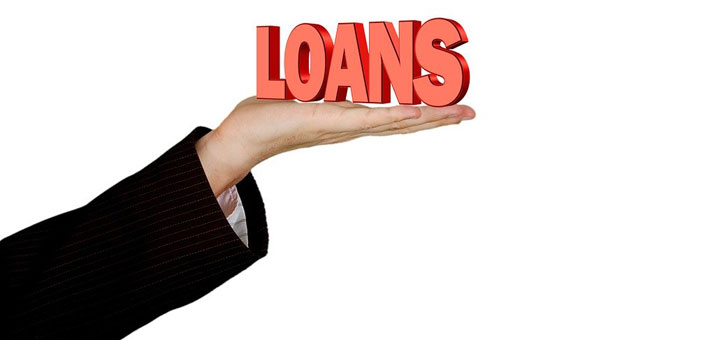 What to do if you need to borrow to pay off other debts
If you're worried about how to pay off any debts at the end of the month, it's a good idea to talk to a free debt advisor. They will help you come up with a plan that will prevent you from getting deeper into debt.
Ensure your credit report is as good as it can be
Reviewing your credit report is a must if you wish to invest in a loan. Seeing where you are going wrong will help you to correct any dark areas in the future. You can do this by purchasing a one-off report or alternatively, subscribing to a full credit report service.
Alternative borrowing options
There are a number of other options to consider if you've been refused a loan. Credit unions and budgeting loans are just a few of the routes you can consider. Credit unions are non-profit organisations that exist to help individuals in their local communities, while interest-free budgeting loans are available from the Social Fund.