Successful Traders Love These Trading Tools
If you ask financial market traders why they're successful, most will mention the tools they use as parts of the key to their success. Trading tools are essential to traders, and it doesn't matter if you're a decorated trading veteran or plan to create your first demo account tomorrow; using the right tools is non-negotiable. This article informs you about trading tools you can implement into your strategy to beat the market. Tools such as;
Contract of Differences (CFDs)
CFDs are financial contracts that pay the differences in an asset's opening and closing prices. CFDs allow professionals to trade the short-term direction of securities. Today, trading forex is more dynamic than ever, and with this tool granting you greater autonomy, you have a new way to make money in the market. Traders in the UK can trade the UK 100 and Germany 30 indexes. EUR/USD, GBP/USD, Gold, Crude Oil, and many more assets are available. CFDs can be a valuable tool in your trading toolbox and a critical catalyst for success.
Minimise Your Taxes With Spread Betting
Many traders need to learn legal ways to minimise their tax bills. Spread betting is a derivatives product that helps you trade on margins. It is an alternative to conventional trading that has positive tax effects. Spread betters can go short or long on various financial instruments. Millions of forex traders spread bets daily, but it's essential to remember that success is not guaranteed. It'll be in your best interest to keep risk management in mind and implement stop losses to mitigate losses using this tool.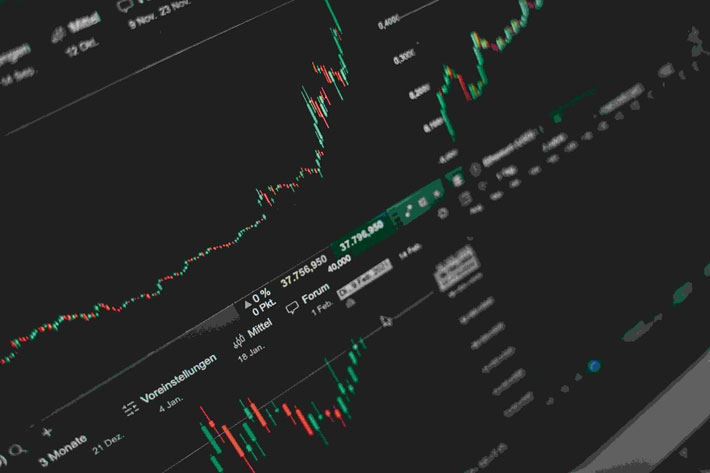 Technical Analysis
Successful traders trust the power of technical analysis, and it's not hard to figure out why. Millions of traders build their trading strategy on technical analysis, and here are a few reasons why you should consider technical analysis. Analyse intraday markets through automatic chart pattern recognition and pattern quality indicators to make informed decisions. Trading charts are integral and are among the most effective trading tools you can implement with little to no stress. It's time to succeed as a trader as you make decisions based on performance statistics, market volatility analysis, continuous intraday market scanning, and more.
Early News Sources
Access to news as it breaks is one tool that gets overlooked, but the best traders understand that financial markets move at an incredible pace. There might be as little as a sixty-second window after news breaks to capitalise on it before the market catches on. Subscribe to reliable news sources, follow industry insiders you trust on social media, track volumes, and keep your eyes peeled for news. An excellent example of reliable news sources in action is getting early leaks or scoops on what a company's upcoming earnings report might entail.
Stock Screener
Another tool that will help you is a stock screener. A stock screener allows you to operate more efficiently by automating your tracking process. With a stock screener, your days of searching for tickers across the web are behind you; you can make better, faster, and less emotional decisions with a stock screener. The screener you choose should be able to ascertain the stocks making the most significant moves and then display the price, volume, and other relevant data to help you quickly decide whether to investigate the asset for a potential entry.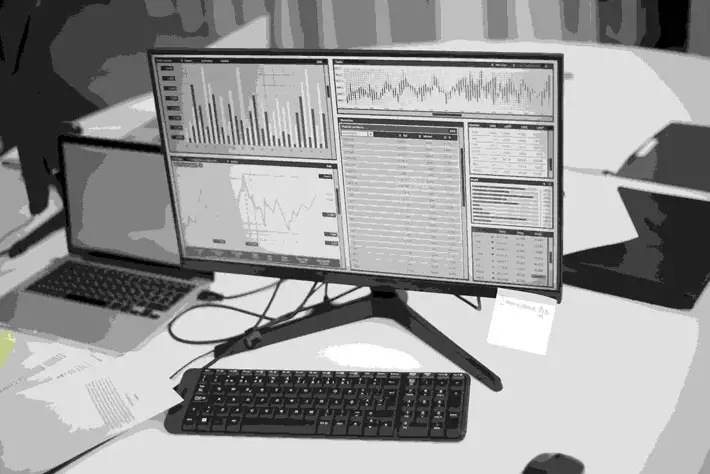 Trade Diary or Journal
Trade journals help you become less emotional with your trades; they also help you assimilate your trade knowledge better. As a beginner trader, you learn a lot of new information, and having a dedicated trading journal to put down interesting information can help your growth as a trader. Your journal can be physical or virtual; what matters is how you use the journal to aid your development. Prosperous traders tend to carry out personal rituals as part of their routine, and jotting entries, exits, losses, and profits can be part of your process.
Invest in Education
Without a doubt, the most significant trading tool you can invest in is your education. The best stock traders are intentional about their education as they continuously learn new things, relearn relevant information, and unlearn redundant knowledge. Investment in your trading education will pay dividends for decades to come. Don't be shy to seek information and knowledge, even if you must pay for it. That being said, do your research before settling for courses; there's a mini-industry in the financial markets space focused on scamming newbies out of their money with rubbish courses, tips, masterclasses, mentorships, and more.
Be One with Your Tools
It doesn't matter the number of trading tools and techniques you choose to employ; they're only as valuable as your willingness to implement them correctly. Take advice, block out the noise, and make confident decisions; do these, and your tools will work for you as expected.