Myths About Settling Credit Card Debt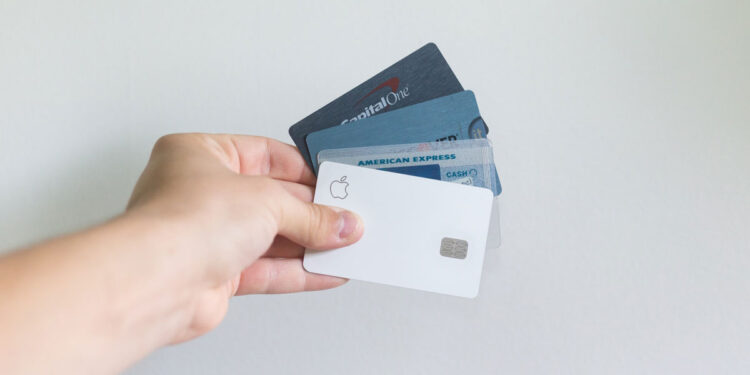 As of May 2020 some 120 million Americans or 47% of the country had credit cards. Moreover, credit card debt at the time of the survey was $930 billion. As the COVID 19 pandemic took its toll on the economy in 2020 and 2021, credit card debt got worse, with most cardholders either delinquent on payments or more heavily in debt.
This will inevitably lead to the need for debt settlement services. If you're already there, you might want to be aware of the specifics, so you can avoid falling prey to myths about settling credit card debt.
1. Anyone Can Avoid Paying Credit Card Debt By Signing Up For A Debt Relief
The objective of debt relief is to assist you if you are in real financial distress occasioned by events that you have no control over and there is no other insurance plan in place that you can fall back to.
Hence, if you have a medical expense, divorce, job losses, reduced income, and unexpected emergencies you can qualify for debt relief where Freedom Financial Network negotiates a lower settlement on your behalf.
2. Debt Relief Services Are Not In Your Best Interest
Freedom debt relief services are people centric as evident from the congratulatory Freedom Financial debt relief reviews. The key objective is to negotiate and craft a repayment plan that suits your new financial reality.
Freedom Financial Network understands that you are already in a dire situation and pulling you down further is never the intention. Transforming lives is the core vision.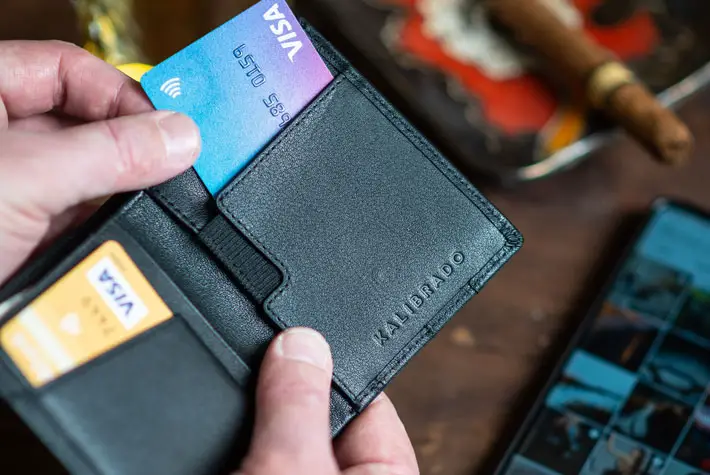 3. Credit Scores Tank Once You Apply For A Debt Relief
A debt relief cushions you from delinquency and if the process starts as soon as you notice that you are in financial constraints, your creditor can record the debt as fully paid which can raise your credit score. However, not paid as agreed can hurt your score but this can be recovered after a few repayments are done on time. Nonetheless, when you seek credit card services in the future, you should carefully read the terms and make sure that the history of debt relief is not considered material.
4. Debt Relief Processing Is Time-Consuming
Once you qualify for a debt relief program, the financial Freedom Network debt negotiator expedites the negotiations on your behalf promptly. Since the debt relief procedures are also subject to state and Federal law, once your application meets all the conditions the agreement is signed, and your debt is settled within a few days. The promptness gives you peace of mind and allows you to reevaluate your finances and rebuild your credit score.
5. Credit Counseling Is Not Important
There is a belief that a credit counselor cannot change the reality and therefore inconsequential. However, debt relief is a line of credit and you must have the skills and knowledge in financial literacy to be able to repay the money as agreed.
6. Debt Relief Methods Are Enough
One of the most common misconceptions and myths about settling credit card debt is that debt relief is enough to put you back on track to financial freedom. However, it is vital to understand that a lifestyle change is also fundamental to ensure that you do not find yourself in a similar financial situation in the future where you need debt relief.
While it is known that some events such as medical expenses are inevitable, a change in your finances should be accompanied by a lifestyle change. This will enable you to avoid the issues that led you down this road in the first place.