The Importance of Financial Protection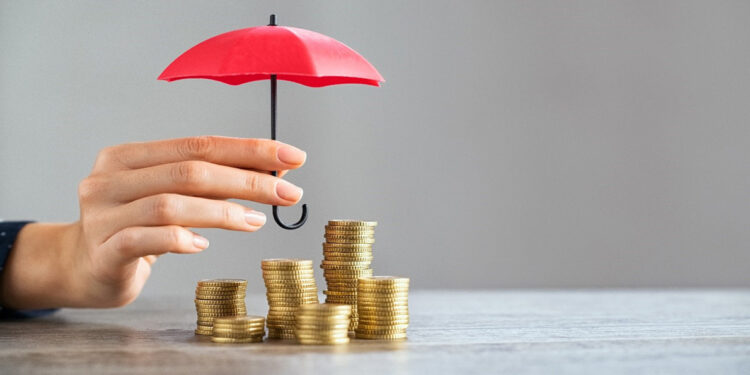 We all come across unexpected events in our life. But if the worst should happen, such as a serious illness, accident or death, then it's important to ensure your finances, and those of your loved ones, are protected.
In these circumstances, it's a good idea to seek advice from expert financial services. With the help of a professional adviser, you can assess your financial position at present, and the different potential scenarios that could happen. Together, you can discover your priorities, and ensure you have all the right insurance protection policies in place to suit your needs.
Also, you may prefer cyber liability insurance that can protect your business from cyber attacks.
In this article, we'll guide you through some of the options available to you, in terms of cover, so you can gain a further understanding of financial protection.
How does financial protection work?
First of all, let's explore a general overview of how financial cover applies to your life.
During your lifetime, or before an accident or serious illness occurs, you'll need to have continuously paid the premiums to your protection provider. This can be monthly or annually.
The financial protection you employ then works as a legally binding contract between the policy holder and the policy provider. Depending on the level of cover, the provider is legally required to pay out to you or your beneficiaries in the predetermined form of payment, if the conditions of the policy have been followed.
Certain aspects may be taken into consideration when applying for such financial protection, and can affect the cost of your cover. These factors can include your:
• Age
• Health and medical history
• Lifestyle
• Occupation
Life cover
In simple terms, life cover can pay out a lump sum to your nominated beneficiaries in the event of your death. This category covers a range of different policies and types of protection.
The most common form of life cover is term assurance, which is payable on the death of the policy holder during a predetermined period of time. Whole life insurance is another option, which provides the required level of cover throughout your whole life, as opposed to a set number of years.
Family income benefit is another type of life cover, designed to pay out to the beneficiaries if the policy holder were to pass away. However, this form of protection differs from the straightforward life cover, as it usually pays a regular monthly benefit instead of a single lump sum of money. This may be more beneficial to some, as your loved ones can rest assured that any ongoing, monthly bills can be covered.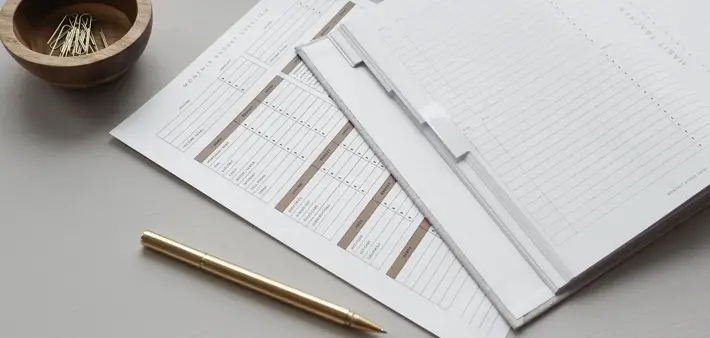 Critical illness cover
This type of protection can be applied as a stand-alone product, or in conjunction with a term of life assurance policy. It will usually pay out a lump sum of money, when you are diagnosed with a serious illness. Critical illness cover can help relieve the stress of you and your family's financial situation, when you're in the unfortunate situation of suffering from serious ill-health.
Depending on the policy provider, the lump is paid on the basis of a diagnosis from a number of predefined critical illnesses. These can include various types of cancer or heart conditions, for example.
Income protection insurance
Income protection policies aim to provide a form of replacement income, should you fall ill or be involved in an accident, and are unable to work as a result.
In general, the cover pays out a percentage of your earnings within an agreed period of time, and therefore offers a way to pay monthly mortgage repayments, for example, or other living expenses during your time of recovery.
Remember, your home may be repossessed if you do not keep up with repayments on your mortgage, or other loan secured on it.
In some cases, if the individual was unable to return to work on a permanent basis, the income protection insurance can provide a continuous, replacement income, until they reach retirement age and can withdraw from their pension pot.
Each individual is unique, both personally and financially, so it can be worthwhile to consult with a financial adviser to ensure you have the right level of cover for your needs.