Creative Ideas to Make Side Money Online and Offline in 2022
Making extra money is always a top priority for people. Whether you are looking to pay off debt, save for a rainy day, or just want some extra spending money, there are plenty of ways to make side money. And contrary to popular belief, you don't have to do it all online! There are plenty of great opportunities to make money offline as well. This blog post will explore some creative ideas for making extra cash in 2022. So whether you are looking for a traditional side hustle or something more creative, we have you covered!
Become a Social Media Influencer
One way to earn extra money is by becoming a social media influencer. If you have at least 1000 followers on Instagram or YouTube, then paid sponsorships and paid product placements are available to you. All it takes is an email address where companies can contact you if they're interested in working with you. You also need a strong social media presence with great content that followers will enjoy. You can attach your blog to your social media accounts and use it for this purpose too. You can start a blog for free on websites like WordPress or Blogger, and then use paid advertising to monetize your blog.
Become a Dog-sitter
Another way to make some extra money is by becoming a dog-sitter, aka, taking dogs for a walk. This can be a great option if you live in a neighborhood with plenty of dogs, as there are usually always people looking for someone to watch their furry friend while they're away. You could also offer this service to friends or family members who need someone to watch their dogs for a weekend. Dog-sitting is a great way to make some extra money because you can create your schedule and pick up multiple dogs at once if you have the time and space available. Just remember that dog owners like to know where their pets are while they're away, so be sure to keep them informed and updated.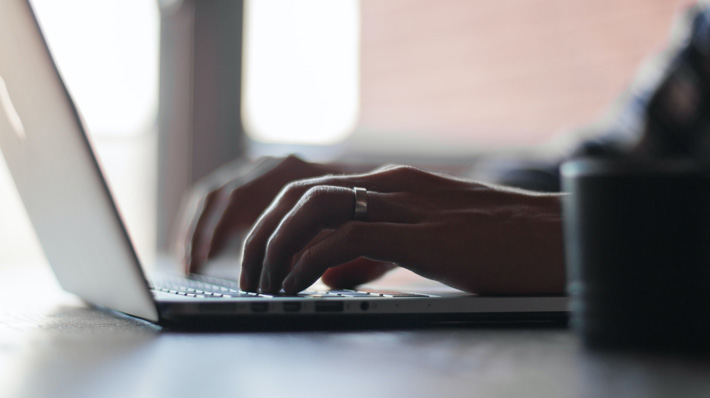 Take Online Surveys
Answering paid surveys is a great way to earn extra money. Online paid surveys are online questionnaires that are paid by the sponsors. A survey may be as short as a few questions or as long as 30 pages. It's an easy and fun side hustle that you can do from anywhere, including your home or during your lunch break. Plus, you can earn money for taking surveys that fit your interests and profile. There are several paid survey sites to choose from, with Survey Junkie being one of the most popular paid survey sites out there. Companies use paid surveys in collecting market data from consumers to help them improve their products and services, or to test the effectiveness of an advertising campaign before it goes live on TV.
Sign Up for Delivery Services
There are many popular delivery services that you can sign up for today. If you have a car or bike, then there is no reason not to earn extra money on the side with paid deliveries. The best part about signing up as a paid delivery person is that you can make deliveries on your time. You're paid to deliver food, groceries, or other products to clients in the area where you live. If you have a valid license for driving and want to earn extra money delivering goods, then consider this option for sure. Finally, don't forget that this option allows you to earn an advanced side income – that is the tips that you get for your delivery.