Bitcoin's Increased Acceptance Fuels Record High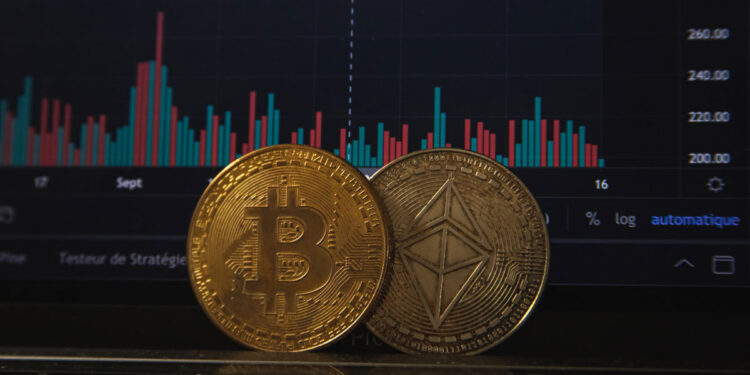 For many people, 2020 will be a year to forget – but even in a global pandemic there are winners and losers.
Tech giants Apple, Amazon and Microsoft posted huge growth, with Apple becoming the world's first ever $2 trillion company. Microsoft's Teams communications app rivalled the ubiquitous Zoom with 75m people using it in April – and their Xbox Live gaming service saw an unprecedented 90m users in the same month. Both of these record breaking figures were fuelled entirely by demand due to pandemic restrictions and people being at home rather than at work.
Elsewhere, Netflix doubled its subscribers, Shopify overtook eBay as the second biggest ecommerce group (behind Amazon) and PayPal rolled out its contactless payment service capitalising on a huge demand for goods payment that might once have been paid for with cash.
But PayPal also made another change in 2020 – it entered the cryptocurrency market. In a move that highlights the gradual acceptance of virtual currency by major financial players, the company announced its customers will be allowed to buy and sell Bitcoin and other cryptocurrencies using their PayPal account.
This announcement, alongside a pandemic-enforced sea change in the attitudes of investors, meant that Bitcoin surged to its highest ever value at the end of November – a remarkable $19,920.53 per coin.
Safety first investors have mostly eschewed the volatile Bitcoin in the past – after all, following its previous high it plummeted to $3,300 – but news that Wall Street's Guggenheim Partners are considering a $530m investment into a Bitcoin-related trust is among factors influencing investors towards Bitcoin buying and selling.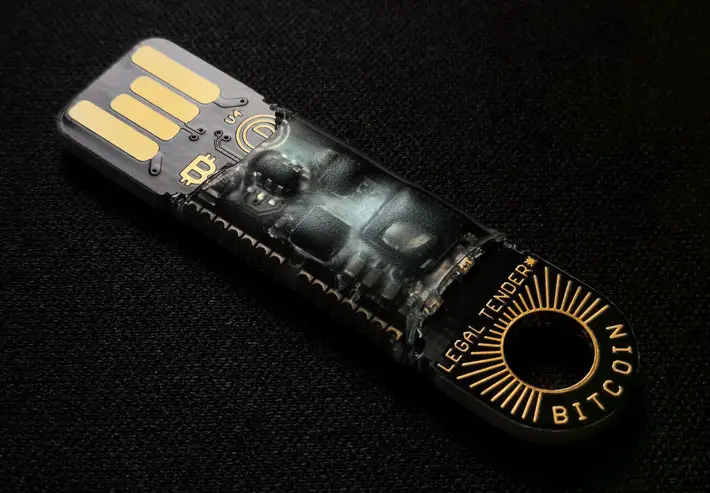 "Overall acceptance"
In short, the value of the currency has risen by around 170% in 2020.
Of course, Bitcoin and other cryptocurrencies remain speculative assets and people should never invest money they cannot afford – but what has in the past been more of a risk for professional traders to evaluate and, indeed, a place for them to look for a Bitcoin loophole is becoming more of an accepted part of the financial establishment.
Bitcoins and other cryptocurrencies are virtual tokens which work like all other currencies, including traditional ones and its value is determined by how much people are willing to exchange for it.
Virtual currencies are stored in a so-called 'digital wallet' on a computer and it is this people use to send or receive Bitcoins. The transactions are recorded in a public list called the 'Blockchain' – but whoever makes the transactions remains anonymous.
The Blockchain is a key asset in cryptocurrency's overall acceptance – and critical to its broader use. But enthusiasts for cryptocurrency may have to accept certain conditions in order for Bitcoin and its ilk to be totally assimilated into the everyday financial makeup.
Having said that it is always worth remembering that it was essentially market demand that created the cryptocurrency in the beginning – and, as rival options such as Stablecoins come to the fore – it will be market demand that will determine whether Bitcoin continues its rollercoaster growth into 2021 and beyond.