5 Signs You Have Found a Reliable Aromatherapy Brand
Would you like to try aromatherapy? A lot of people are raving about the therapeutic benefits they have been enjoying from aromatherapy and essential oils. From helping with anxiety and stress to soothing pain and even assisting with quality sleep, there are a lot of possible benefits you can enjoy. The only way to know is to try it for yourself.
But, if you have never bought essential oils before for aromatherapy, you might not know the best place to shop. Indeed, Google returns a huge number of brands and it is difficult to choose one. Here are five signs you have found a reliable aromatherapy brand.
Offer 100 Per Cent Organic Essential Oils
One thing you have to be aware of is aromatherapy brands offering substandard essential oils. In other words, they are full of unnecessary and synthetic ingredients. This is not something that you want to bring into your home. Instead, check out companies like Smellacloud that are offering 100 per cent organic essential oils. They should offer the ingredients in easy of their essential oils and where they are from. This way, you can enjoy peace of mind and know that you can enjoy the potential benefits of natural oils.
Typically, a company that offers you a lot of information about a product is going to be truthful about its origins. If the brand is vague when it comes to what is in their essential oils, it is best to stay clear. What's more, if they are exceptionally cheap, this is a red flag that they are not 100 per cent organic essential oils.
Popular Social Media Accounts
Nowadays, almost everyone has at least one social media account. Some use it for connecting with loved ones while others like to post about their day with thousands of people online. Indeed, social media is meant to be a way to interact with others. This can also be in a business capacity too.
Now, a good sign that you have found a reliable brand is if they are active on social media. In particular, if they have a lot of followers, you can know that people like the brand and want to know what they are up to. So, when you are investigating an aromatherapy brand to use, check out if they have an account on Facebook, Instagram and Twitter. See if they post on a regular basis and have followers. This can give you peace of mind before you make a purchase online.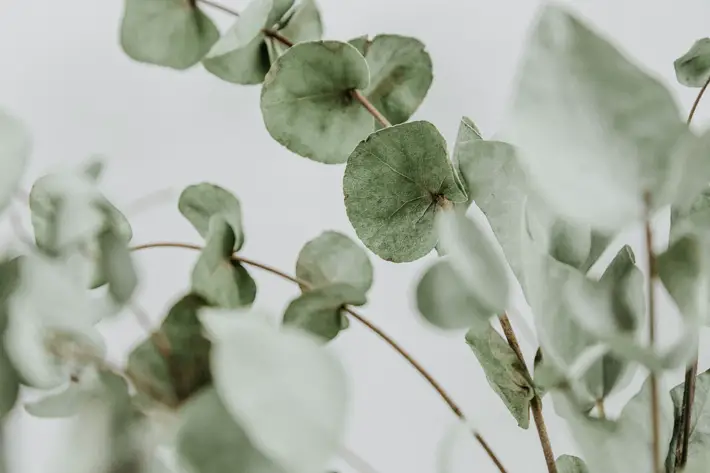 Easy to Find Contact Details
When you are looking for an aromatherapy brand, you need to really explore their website. Yes, read into the products they offer and what they are all about as a brand. This is going to help you make your decision. But, something else you need to look out for is contact details. Trustworthy companies are going to provide plenty of avenues for you to contact them if you need to.
For example, this can include a phone number that you can call, as well as an email address you can write to. It can also help if they have an office address too, as well as a warehouse address. While you might not be able to visit these premises, it at least gives you an idea of where they are based and to make sure that the company is where they say they are.
Good Reviews Online
Sometimes, a little reassurance from other people can be all you need to buy from a new company. So, see if the aromatherapy brand has good reviews online. There might be reviews you can read on their website, as well as on social media. You can also carry out a Google search to find out what people are saying about the company.
Of course, you want the majority of those reviews to be positive. This can allow you to feel confident when you are making an order. But, there can sometimes be negative reviews about a brand. Read them through and see what people are saying. Some customers may have a point but others can be unreasonable. So, take them with a pinch of salt.
Helpful Customer Support Team
Before you purchase from an aromatherapy brand, be sure to reach out to their team. Ask questions and allow them to assist you with your search. You are going to know from their response how knowledgeable the team is and even if they are pleased you have contacted them. A good brand is going to be very helpful and polite, as well as offer you all the information you need.
Therefore, send the brand an email or call them before you make a purchase. Test them out and see how they respond. You will know when you have found the right company for you and you can be confident when you make a purchase.