What Is The Best Mattress For Back Pain – A Guide To Better Sleep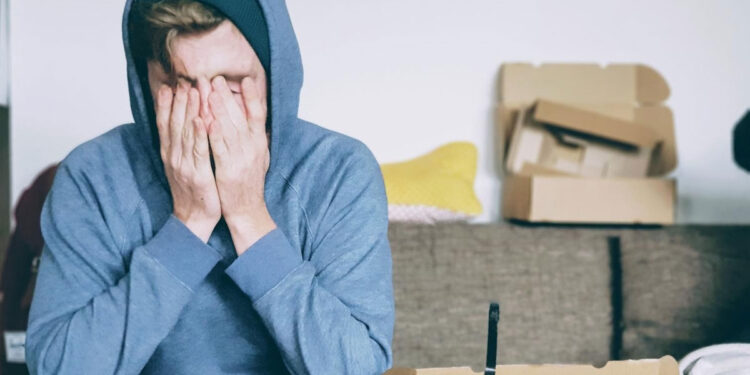 Sleep is an essential for enabling us to rejuvenate our bodies and mind. However, if you are someone suffering from back pain, then it is understandable that you probably spend much of your sleep time tossing and turning and therefore lose out on quality sleep. This is where having the right mattress plays an important role. A quality mattress can not only provide a good night's sleep but can also provide relief from pain. But worry not – here is a list of beds that work exceptionally well if you are someone suffering from back pain. Take a look.
Memory Foam or Latex
The most popular mattress for back pain is memory foam or its eco-friendly alternative, latex. They offer exceptional support and cradle your body in the pressure points like hips, shoulder, and back. Another significant advantage of this mattress is that they keep the alignment of the spine sturdy, which helps reduce any back stress or pain. So, if you are planning on buying a mattress, memory foam or latex is a wise choice.
Innerspring
One of the most traditional mattresses still doing the rounds today is the innerspring mattress. Made using a bed of coils with a comfortable top layer, innerspring offers the necessary firmness to keep away back pain.
Pillow Top Mattress
Ever wondered what is meant by pillow top mattress? It is not very different from your standard bed, where the bottom part of it is usually the innerspring mattress and the top layer consists of an additional layer on top of the mattress. The pillow top layer is generally at least two inches thick and provides exceptional comfort. The padding can be of a variety of materials, such as cotton, latex, and more.
Hybrid Mattress
Just like the name suggests, a hybrid is a mix of two mattresses, such as innerspring with latex or memory foam. A hybrid mattress generally comprises of four layers.
• Base – The base is the foundation of a mattress and provides the necessary sturdiness.
• Support – The support core has coils and springs to provide spinal support and eliminate any back pain.
• Comfort layer – The last layer is usually the comfort layer, which consists of foam or latex.
• Pillow top can also be added as the last layer according to your requirements.
What are the benefits of a hybrid mattress? They provide the necessary bounce, are suitable for side sleepers, they provide orthopaedic contouring, and they offer a cooler temperature.
Airbeds
Airbeds have gained popularity in recent times. Although the basic versions don't offer the necessary contouring for a comfortable sleep, there are more elaborate ones available in the market today. Since they are beds filled with air, the firmness can be adjusted according to your requirements so can provide good back support.
So, these were some of the most popular mattresses available easily in the market to combat back pain. Hope it helps!