Introducing: Simeon Walker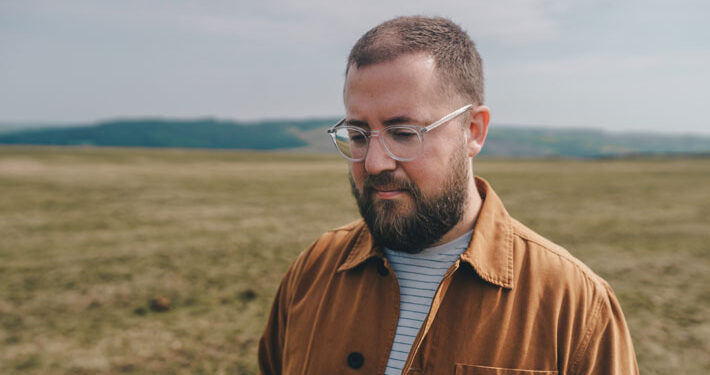 Lockdown busting piano instrumentals, from Leeds…
YOUR NAME: Simeon Walker.
HOW LONG HAVE YOU BEEN PLAYING MUSIC? 25 years.
ANY PAST BANDS OR COLLABORATIONS WE SHOULD KNOW ABOUT? Hunting Bears, Cottonwoolf, Portmanteau, Bruno Merz Band.
GIVE US 3 REASONS WHY WE SHOULD TRACK DOWN, LISTEN AND DISCOVER YOUR MUSIC?
• Instrumental music is the key for lockdown escapism!
• No singing means no dodgy lyrics or being told what to think – the music can mean something different to you than your friend or colleague.
• We all need a moment to relax and escape with our thoughts with something sad, melancholic and real.
WHERE DO YOU SOUND BEST – FESTIVAL, CLUB, BEDROOM – OR SOMEWHERE ELSE?
On the old piano in the Community Room at Brudenell Social Club at Brudenell Piano Sessions.
SO, WHEN IT ALL GOES RIGHT AND YOU'VE GOT A BOTTOMLESS PIT OF MONEY AND LONG QUEUE OF HANGERS-ON, WHAT WILL BE YOUR BIGGEST MUSICAL INDULGENCE?
An Una-Corda Piano by Klavins Pianos, now based in Latvia. It makes the softest, most gentlest piano sound ever – kind of a like a musical pillow – but they don't come cheap. I visited their old studio in Hungary last year and they are the most beautiful instruments.
SO, WHEN IT ALL GOES WRONG AND YOU'RE LEFT BITTER AND TWISTED AND CURSING THE MUSIC INDUSTRY, WHAT DO YOU FALL BACK ON?
Getting out into the middle of nowhere up in the Yorkshire Dales or North York Moors for a walk to clear my head.
WHAT ARE YOUR MUSICAL GUILTY PLEASURES…
Pretty much any Gospel music! Some of the players have serious chops.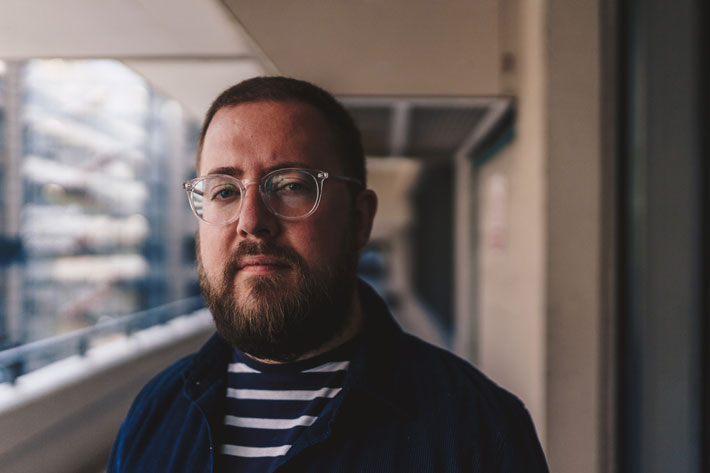 WHO ARE YORKSHIRE'S FINEST IN CULTURE, SPORT AND MUSIC?
• Hyde Park Picture House, Brudenell Social Club, Colours May Vary, Leeds Indie Food, Hepworth Gallery, The Dales, Yorkshire Sculpture Park + all the amazing independent creators making incredible things across our amazing, vibrant and creative region.
• I guess we have to say Leeds United now they're back in the Premier League, although I support someone else; Harrogate Town being very impressive in the Football League.
• The funkiest band in Leeds… New Position.
GO SEE THIS FILM: Rocks.
GO READ THIS BOOK: Ernest Journal.
GREAT LOST BAND/ARTIST: Jeff Buckley.
WOULDN'T BE CAUGHT DEAD SUPPORTING: Leeds United FC!
LONDON, L.A OR LEEDS?: Leeds every time.
AND FINALLY… AS YOU LEAVE THE STAGE, WHAT ARE YOUR PARTING WORDS?
Sad Piano Music for the win.
The second album from Simeon Walker, 'Winnow' is due for release on 20th November
For more info visit: simeonwalker.co.uk