Play For Today (Volume 1) – Review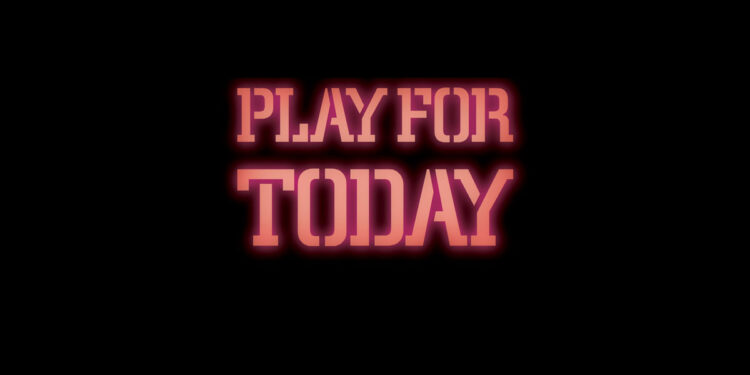 By Sarah Morgan
Over the course of 14 years, more than 300 comedies and dramas were produced as part of the BBC's Play For Today strand. This year marks the 50th anniversary of the first broadcast, entitled 'The Long Distance Piano Player', written by Alan Sharp and starring Ray Davies.
To celebrate that fact, the BFI is releasing a box set containing seven films. How anyone managed to choose what to include from the wealth of quality at their fingertips is a mystery.
Interestingly, they didn't opt for anything obvious or the productions that have become famous in their own right, such as 'Edna', 'The Inebriate Woman', 'Abigail's Party', 'Blue Remembered Hills' or 'Bar Mitzvah Boy'. Instead, the septet are all rather more intriguing and obscure.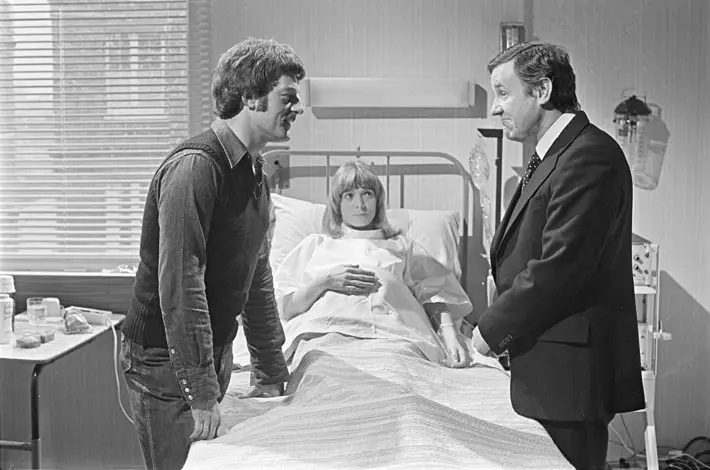 "Eventful"
Gemma Jones and Frank Finlay play an unhappily married couple in 'The Lie'; its rather depressing and bleak look at a disintegrating marriage is typical of its writer, legendary Swedish film-maker Ingmar Bergman.
'Shakespeare or Bust' is a chirpier affair. Brian Glover, Ray Mort and Douglas Livingstone reprise their roles from another entry in the series, 'The Fishing Party', as Art, Ern and Abe, a trio of Leeds miners on an eventful sailing trip along Britain's canals to Stratford-Upon-Avon, where Art hopes to catch a play. They returned to the roles again a year later for 'Three For the Fancy'.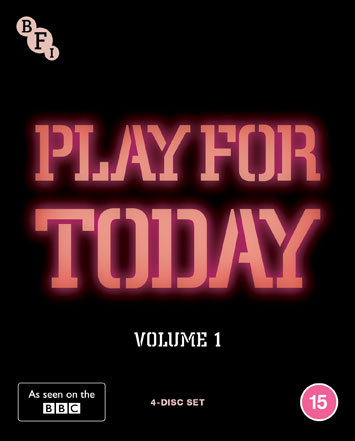 Rachel Roberts heads the cast of 'Back of Beyond', playing a lonely widow befriended by a teenage girl, while Colin Welland stars in 'Passage to England', about an Indian man who strikes a deal with a boat's captain to smuggle his family into the UK.
"Impressive"
Bernard Hill is on top form as a father-to-be who wants to accompany his wife Alison Steadman into the labour suite against the wishes of pompous consultant Richard Briers in 'Our Flesh and Blood', while 'Your Man from Six Counties' (written beautifully, incidentally, by the aforementioned Welland) deals with a teenage boy's efforts to come to terms with his father's murder by the IRA.
Last but by no means least is my personal favourite – 'The Photograph'. It's a folk horror tale in a similar vein to 'Robin Redbreast' and 'Penda's Fen', which were also part of Play For Today. John Stride plays a faithless husband whose wife persuades him to investigate a mystery which has far-reaching consequences.
Special features on the discs themselves are scarce, but an impressive booklet is included in the release.
'Play For Today' Volume 1 is released on Blu-ray by BFI, £49.99