All Creatures Great and Small Series 3 – DVD Review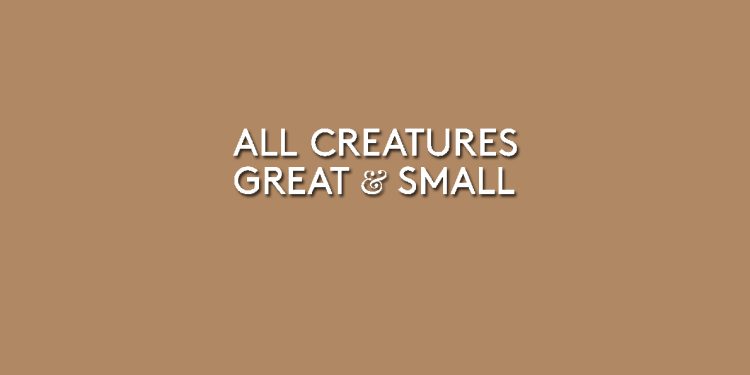 By Karl Hornsey
There's always a danger when TV producers decide to bring an old favourite back to the screens. In fact, make that several dangers, including the new series being either unnecessary or irrelevant, or simply being a pale shadow of its former self. In the case of All Creatures Great and Small, which returned in 2020, there can be no denying that the idea has proven to be a winner. There's also the not-so-small matter of bringing the source material – James Herriot's wonderful short stories – to a new audience, which in turn opens up the stunning Yorkshire Dales scenery to a new wave of tourists.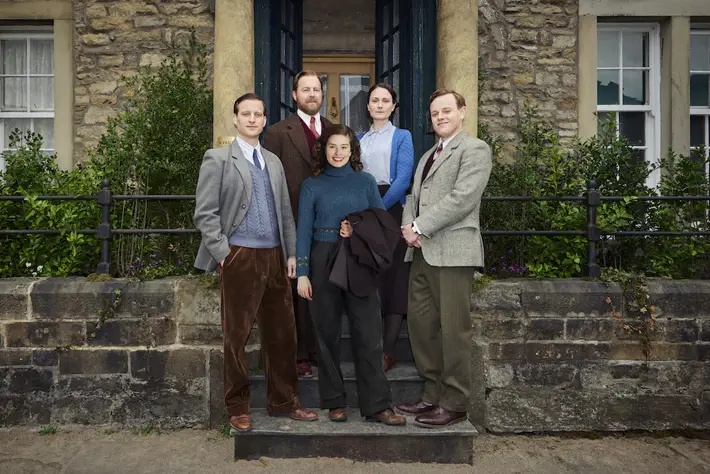 "Glossier look"
But, back to the Channel 5 revamp, and this DVD features all six episodes from the third series, along with the 2021 Christmas special – The Perfect Christmas. And there really doesn't look to be a better place to spend the festive season than at the fictional Skeldale House (now based in Grassington rather than Askrigg), as James and Helen, Siegfried and Tristan, and housekeeper Mrs Hall prepare for the traditional Christmas treats. Nicholas Ralph has settled nicely into the shoes of Christopher Timothy and looks more comfortable in the role as the series have gone on, while Sam West is an excellent Siegfried, despite having the tour de force that was Robert Hardy to live up to.
But maybe that's the key to this series and why it works so well. The cast and producers aren't trying to 'beat' the original or reinvent the wheel – this is simply a new version, filmed and written in a more modern time, and with a glossier look than the original, but the essence still very much there. It still conveys the people and animals at the heart of each story, and that's what matters for such an iconic series. The unbeatable scenery of the Dales, the animals and the charm of the stories shines through as well as ever, and the cast are now well-set in their roles, adding nuances to what was there originally.
"Handled superbly"
In addition, and those who know the original will be well prepared, this third series marks a shift in the lives of all of the main characters, and some of the most emotional moments of the entire canon, as the Second World War looms large on the horizon for all involved. Such a momentous event is handled superbly both in the writing and the acting, and especially brings out the best in West's patriarchal Siegfried, whose role it is to guide those around him through such troubled times. An emotional rollercoaster is always guaranteed with All Creatures Great and Small, as the British love affair with animals and the impact they have on our lives is endless, and the future of the show is in safe hands, with at least another couple of series seemingly in the pipeline.
'All Creatures Great & Small' Series 3 inc. the Christmas Special: The Perfect Christmas is out now on DVD