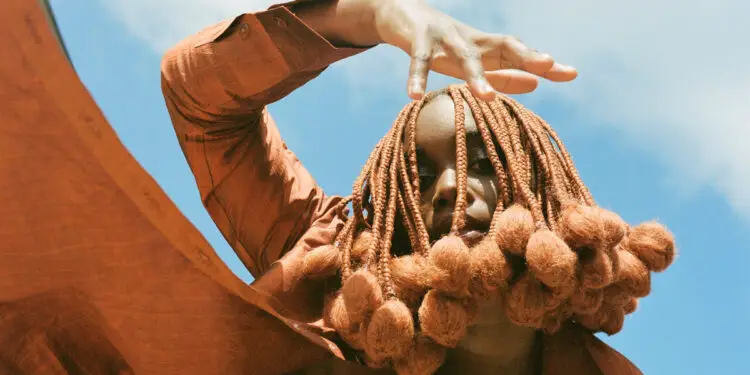 Canadian-Nigerian singer-songwriter Falana crosses continents with afrobeat-rnb-soul-pop mash-up…
What's the title of your latest release, and what does it mean to you?
'Joy' is my latest single and it is the first song off my next project that really shows the evolution of my sound.
What was the hardest part about putting this release together, and why?
Making the music video was a real challenge with all the covid protocol. We actually almost got rained out, because the forecast predicted thunderstorms all day. So the whole team was a bit nervous but we pushed on, tried to be optimistic and for the most part the rain held up! I think that the overcast sky ended up adding the most amazing aesthetic to the visuals.
Who produced the release – what did they bring to it?
The record was produced by KNGBNJM. He is an amazing producer and really understands how to build feelings in music through layers and the progression and movement of the music. So as a songwriter, it gives you lots to work with when trying to birth melodies and lyrics to a song. My last EP 'Chapter ONE' was self produced and it was a time when I was really exploring my sound. When you are producing on your own, you have a lot of freedom to play around, and also sometimes its easier to birth ideas in your head.
What do you want the listener to take away from listening to your music?
I want listeners to listen to my music and really connect with the message and energy of the song. When fans leave messages on YouTube or social media, they so often talk about how much the music speaks to them, helps them get through a tough time, or makes them feel good! I think that's one of the best parts about being an artist – being able to help or change someone's life with a song.
How does a track normally come together? Can you tell us something about the process?
Every song is different. Sometimes I start writing with a piano or a guitar. Other times, I start with a beat from a producer. Sometimes I will get into a studio with a producer and we build from scratch. There are times when I feel stuck with a song, and I just leave it to breathe and come back to it later with fresh ears. There are also moments when song writing for me is cathartic, and I just need to get out an emotion that is really weighing on me. Sometimes, there is a mood or energy or feeling I want to capture, or I have thought of an interesting line that I think would work well as a lyric. Other days, I watch a film and feel inspired to tell a story in a song! This is what I love about the songwriting process, its always dynamic.
What band/artists have influenced you the most since you started this project, and why?
For this project I was exploring lots of different sounds but artists that come to mind and are on my playlists are Chronixx, Sia, Lucky Daye and I love producers like LeriQ (Burna Boy) and Spax (Showdemcamp) who are dope Nigerian producers.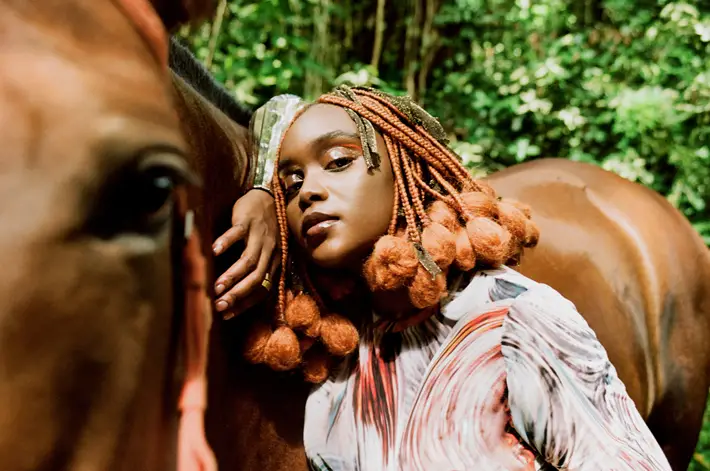 What countries would you like to tour? Are there any standout venues you'd like to play in?
I would love to tour Latin America, or Southeast Asia! I would love to play the Apollo one day, or the O2 Arena in London.
If you could pick one track for our readers to listen to in order to get a taste of your music, what would you pick, and why?
I would definitely pick 'Joy'. I have been experimenting and trying to find a new sound that I think really reflects that artist that I am. I think 'Joy' has the elements of afrobeat, RnB, soul and pop fused together in a very contemporary and fresh way. I think is a nice little taste of what is to come on my album.
What ambitions do you have for the band/your career?
Many of the artists that inspire me have won Grammys, and I want to follow in their footsteps!
Finally, as you leave the stage, what are your parting words?
Choose Joy!
For more info visit: facebook.com/falanamusic