Pohorylle by Margo Cilker – Album Review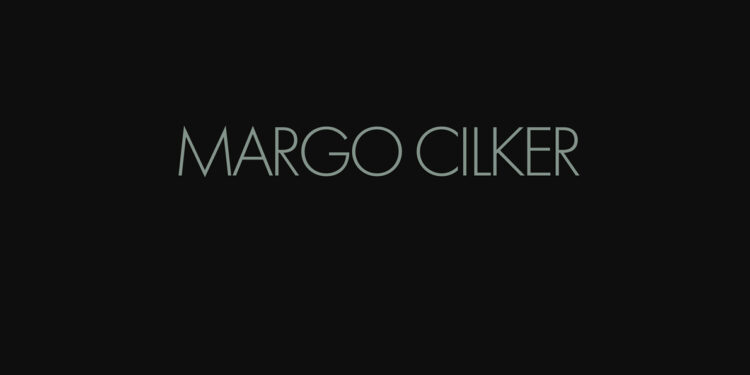 By Alex Hoggard
If you were to ask people what they have missed over the past twenty or so months, the vast majority would cite the freedom to travel as one of the main things they have lost out on.
Margo Cilker has spent the last seven years travelling and touring extensively. Her experiences of life on the road, and the hardships of trying to maintain relationships while constantly travelling, have helped shape the content of her debut album, Pohorylle.
"Striking"
Highly rated, the East Oregon native was named as one of the "11 artists to watch in Oregon in 2021" by NPR. Her debut was produced by Sara Cahoone, sought out by Cilker herself, who put together a band featuring; Jenny Conlee (keys), Jason Kardong (pedal steel), Rebecca Young (bass), Mirabai Peart (strings), Kelly Pratt (horns), with the album's engineer John Morgan Askew on an array of other instruments – all of whom shine in individual moments throughout the record. In addition to the striking instrumentation, Sarah Cilker provides delicate harmonies underlining the vocals sister Margo provides.
The first song on the album, 'That River', offers an immediate introduction to Cilker's ability to create imagery through her songwriting. A perfect remedy for those missing travel, Cilker states that "fortune favours the bold, and the far away from home". The talent for storytelling through song is further demonstrated on the upbeat, complete with honky-tonk piano, 'Kevin Johnson', by the end of which you feel as if the titular character is a well-known acquaintance.
"Empowerment"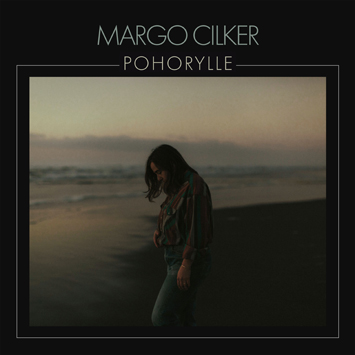 Cilker does not shy away from heavier topics. On 'Broken Arm in Oregon' she delivers the haunting lines, "Heard a woman go on record, saying there's one night that wrecked her, when a young man closed his hand across her mouth" with a directness that accentuates the darkness of the song.
The album is believed to have been named after Gerda Pohorylle, professionally known as Gerda Taro, the first female photojournalist to have been killed while covering frontline action. There is a recurring theme of women's empowerment throughout the record, perhaps best demonstrated on 'Barbed Wire (Belly Crawl)' on which Cilker inspires with the lines "I'm going farther this time." The song was influenced by a line from Oregon poet Kim Stafford.
'Brother, Taxman, Preacher' is an energetic, wishful song before, for me, the highlight which is the final number on the record, 'Wine in the World'. A contemplative song in which Cilker wishes she "had all of the time in the world" with a bassline reminiscent of Bob Dylan's 'Knockin' on Heaven's Door'. Before the final chorus, Cilker delivers a melancholic blow stating "I just wish I had more time" in near spoken word form. An excellent way to cap off a promising, earnest debut from a clearly talented artist.
7/10