May Contain Nuts by Tom Hingley and the Kar-Pets – Album Review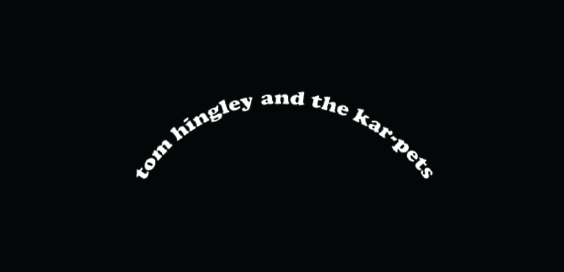 by Victoria Holdsworth
Greatness can be measured by the number of generations it influences, and for me there was only ever one line-up of the Inspiral Carpets, and it was fronted by this man, Tom Hingley.
After a very public bust up, and mudslinging from both sides of the fence, one side emerged a little more dignified than the other. When Tom Hingley left the band in 2011 he was immediately replaced with the original singer, Stephen Holt. But it was Tom's voice, alongside the other 'Madchester' bands, that spoke to that entire generation, with songs that juxtaposed brutal reality with sonic beauty, all backed up to the hilt with whirling organs and fuzzed out guitars. If you were as big an indie kid as I was then, then those songs will have stuck with you to the current day.
With the indie scene enjoying somewhat of a resurgence at the moment, this album still sounds as relevant as ever, if not more so.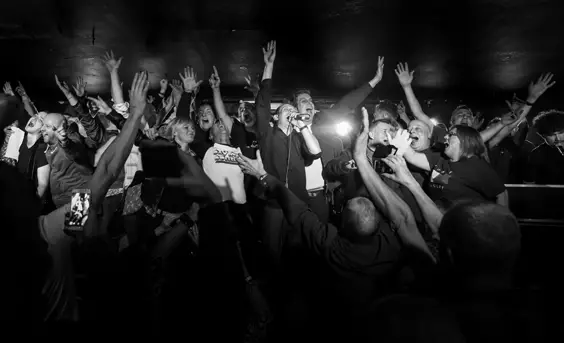 "Improved"
So, we are treated to sixteen of the finest songs from The Inspiral Carpets' back catalogue – and even though the band may be gone, we have the tribute masters The Kar-Pets stepping up to the mark to help out one of the standout voices of our time.
There seems to be more psychedelic swirling of keys against an ebb and flow on back line beats, crunchier guitar sounds and slam chords that grab your attention. For a die hard fan such as myself, I would even go so far as to say that these tunes have been improved.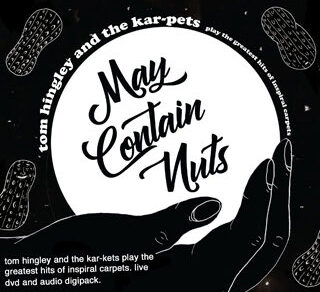 The album itself was recorded at the sold out show at The Ruby Lounge in Manchester on April 16th 2016 and it is back-to-back beloved tracks, with some exhilarating performances of 'Saturn 5', 'Bitches Brew', and 'Find Out Why'.
"Baggy flared optimism"
Over the years Tom Hingley's voice has developed into something spectacular and rich and he has lost none of his vocal clarity either. In 'Two Worlds Collide', he pleads: "What have I done with my life?" His vocal range seems even more commanding in its tone on an epic, 'This is How it Feels' and the uplifting, 'She Comes in the Fall', as it carries the listener along on a wave of baggy flared optimism.
Many of these great songs contain a meaning that's poignant whenever and wherever they're played because they speak to fundamental aspects of the human condition. So, for all those out there who never got the chance to dance around in a paisley shirt, flares and a fishing hat the first time around, what is stopping you now?
8/10