A Kingston Story: Come From Far by New Kingston – Album Review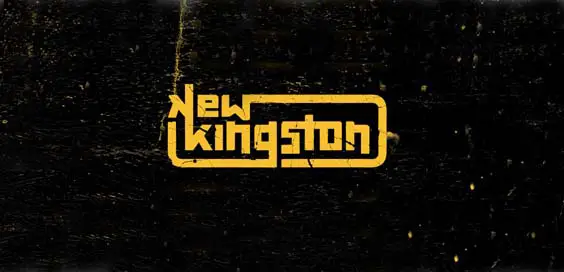 by Paul Howard
The three brothers Panton plus their father make up New Kingston. Together they kick out some classic roots rock reggae on this, their 4th album.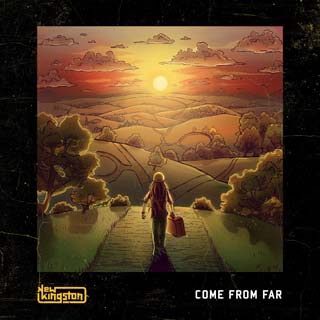 But this record was made in Brooklyn, seemingly a long way from the Ganga-infused sonics of Jamaica. Hence, this record is more than just a re-run of classic Jamaican 70's reggae style.
It's also got modern hip-hop and R&B tropes. With a clean, slick production and soulful vocals, it brings roots rock right up to date. It seems like reggae is alive and well.
"Slick"
Highlights are the opener ('Come From Far') but especially the closer, 'Kingston Fyah Dub'.
Given the short length of the album, I'd have enjoyed the inclusion of some alternative Dub mixes of some of the tracks. Nevertheless, those that like Black Uhuru or, later, Steel Pulse should check this album out, which is all the recommendation it needs.
Meanwhile, you can find New Kingston live in the UK this Autumn.
7/10