Songs For You, Truths For Me by James Morrison – Album Review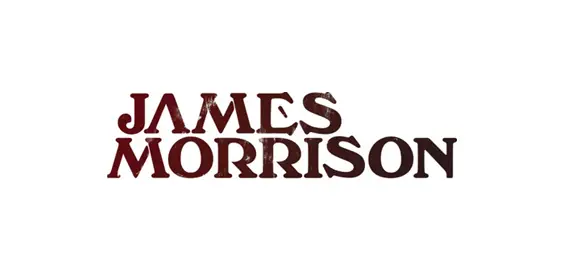 by Matt Callard
Surely nobody is ever excited about a new James Morrison record. His passable rasp and earnest romantic platitudes farm out to the kind of music 'fan' who updates their collection in ASDA and listens to their purchases at the traffic lights.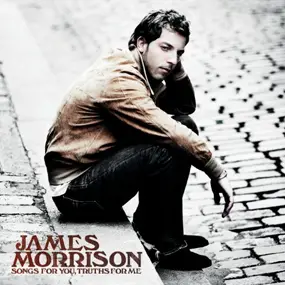 And yes, I know that's musical snobbery of the first degree. But his anodyne phrases, yawning clichés and flaccid arrangements, somehow bring out the worst. Especially when it combines with the sort of damp pseudo-soul or fake blues pickin' that intends to authenticate him as a 'real', versatile artist.
"Poor, pale, undernourished soul-searchers"
Apparently he wrote 70 songs for this release before whittling it down to the plucky 12 that remain. Those other 58 tracks – those poor, pale, undernourished soul-searchers languishing somewhere in a dusty vault in Morrison's castle – their notes and chords should be liberated, so they can fly away to wittier, brighter and less fallow pastures.
A cruel record. For all the wrong reasons.
2/10