While We're Young (2014) – Film Review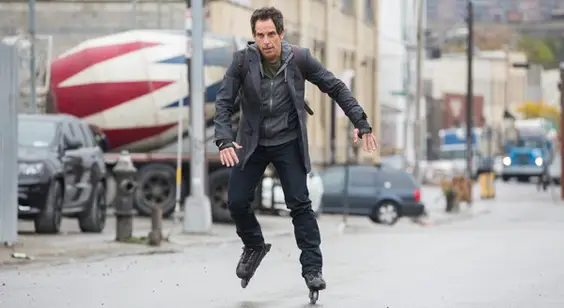 Director: Noah Baumbach
Cast: Ben Stiller, Amanda Seyfried, Naomi Watts
Certificate: 15

by Jen Grimble
For over a decade Noah Baumbach has remained a pillar of the indie-movie community. His distinctive, socially-aware films and humorous, candid explorations of age and youth inspire audiences. But much like the 'Woody Allen Effect', many hold Baumbach's 2005 autobiographical offering, The Squid and the Whale, as his benchmark. Some believe he has never quite reached this level since. Although his 2012 release, Frances Ha, is a definite contender.
Baumbach's latest project, While We're Young, though highly watchable, at times forgets the triumphs of his previous work. Instead the film explores a restricted selection of clichéd contrasts. Yet with clever social observations and bold examinations of the generation-gap, he creates a model of modernity and tradition, age and adolescence. To date, this is Baumbach's most relatable and mainstream film.
Josh (Ben Stiller), a 44-year-old documentary film-maker and his wife, Cornelia (Naomi Watts), are content with their career-focused, child-free lives. Having spent a decade working on his follow-up documentary, Josh fails to realise that he has forgotten how to have fun. Enter his biggest fan, budding film-maker Jamie (Adam Driver) and his ice-cream-making wife, Darby (Amanda Seyfried). The 20-something couple hate modern technology and instead, adopt a life of nostalgic typewriters, vinyl records and face-to-face conversations.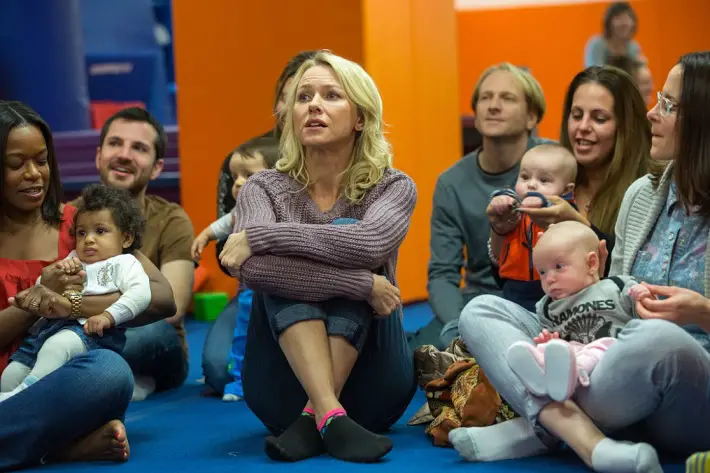 "Explores our obsession with technology"
As Josh and Cornelia clutch to their mobile devices, the lure of this young couple's unique lifestyle soon seduces them. During hip-hop dance classes and shaman drug experimentation, Cornelia and Josh begin to live a life of excitement and liberty. All remains dandy until Josh lends Jamie a hand with his debut documentary, dropping his own project in the process. Josh starts to see gaps in Jamie's character and questions the very basis of their friendship. Jealousy and betrayal soon divides the group and Josh is left with his career and marriage in jeopardy.
While We're Young explores our obsession with technology, the fickle nature of youth and popularity, and the fragility of relationships. Yet it also looks at the wider hopes of adolescence; what we expect from the world, and what we contribute in return. Using a comical but simplistic plot, Baumbach creates a film about development and authenticity, whilst never forgetting these aspects in the movie itself, by epitomising genuine, contemporary cinema.
With that said there are times when the film is excessively clichéd in its portrayal of youth culture; suggesting that all 20-somethings are artificial and manipulate others for personal gain. This can be forgiven however because the witty Woody Allen-esque dialogue, the perceptive commentaries of this modern society, and the honest portrayal of ageing, makes While We're Young hugely entertaining.
In some ways Baumbach personifies an entire generation, while in others, he restricts his story to negatives. Not his best and not his worst, While We're Young is a film that moves Baumbach away from the indie movie market, into the world of mainstream cinema.
7/10