Threshold (2020) – Film Review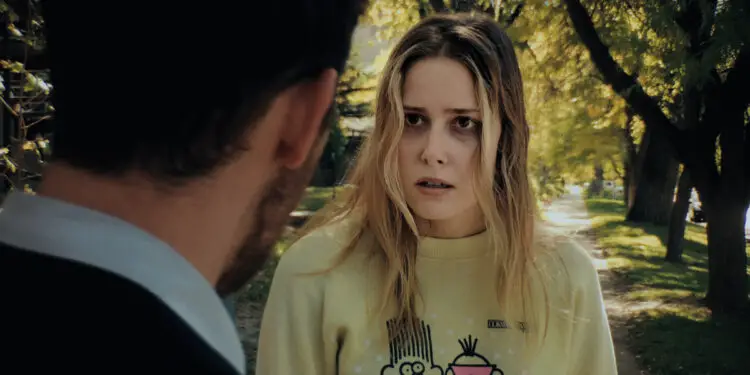 Directors: Powell Robinson and Patrick R Young
Cast: Joey Millin, Madison West, John Terrell
Certificate: 15
by @Roger Crow
I try not to read too much about a film before I watch it, but one key thought on Threshold is that it looks like it was shot on an iPhone. I was wrong. The film makers actually used two iPhones.
And fair play to them. During a 12-day road trip with a crew of just three, they managed to put together an accomplished looking indie with some good looking photography and an energy that's lost on major studio productions that cost millions.
If you like splendid drama The Florida Project from a few years ago, this has a similar vibe, despite being a very different genre. Cool cast, improv galore and great locations.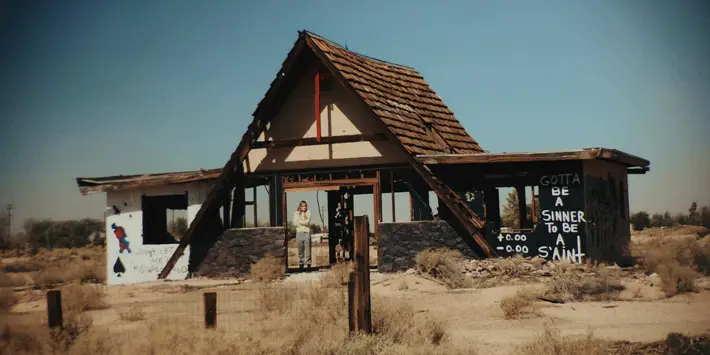 "Sinister ritual"
It opens with a phone call from out of the blue which brings Leo (Joey Millin) back into contact with his sister, Virginia (Madison West). She's been long estranged from her family due to years of drug abuse. He finds her alone in a spartan apartment in the midst of an apparent overdose.
Virginia tells Leo she has been clean for eight months due to the help of a mysterious group. She claims her edginess and paranoia stem from a sinister ritual conducted by a cult.
Leo is reluctantly persuaded by Virginia to embark on a cross-country road trip to track down a shadowy stranger.
Things end with one of those jump out of your skin, 'What just happened?' moments that have the same effect as downing half a dozen espressos. In short, jaw-dropping.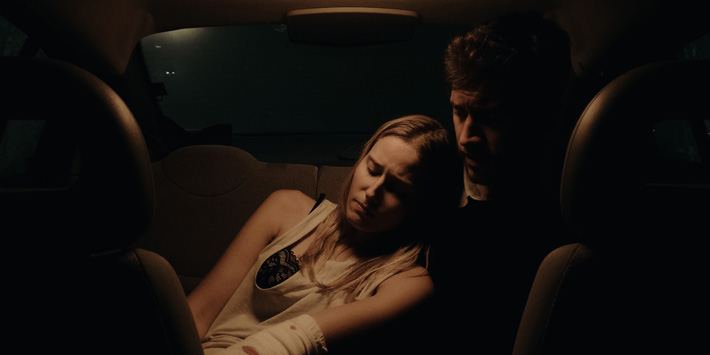 "Inspiring stuff"
The whole thing is well put together, and performances are fine. As usual with low budget indies, it helps that the cast don't carry loads of baggage from previous projects.
There is far too much talking, alas; half the dialogue and more action would have been fine, but for anyone trying to get their own film off the ground, it's inspiring stuff. And some of the locations give the movie impressive production value.
The running time is so tight that there's never a chance to get bored, and those final few seconds will leave your gob well and truly smacked.
I'm now going to try and get some sleep. If I can. It's that sort of a film.
Threshold is now showing on Arrow