The Don Is Dead (1973) – Film Review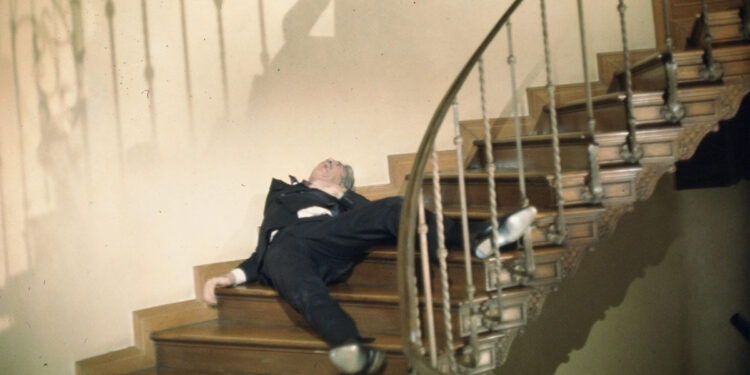 Director: Richard Fleischer
Cast: Anthony Quinn, Robert Forster, Frederic Forrest
Certificate: 18
by Sarah Morgan
I love gritty American crime thrillers made in the 1970s. The likes of Dirty Harry, Dog Day Afternoon and The French Connection are among my personal favourites. So when another entry in the genre I hadn't heard of came up for review, I wasn't going to pass up the opportunity.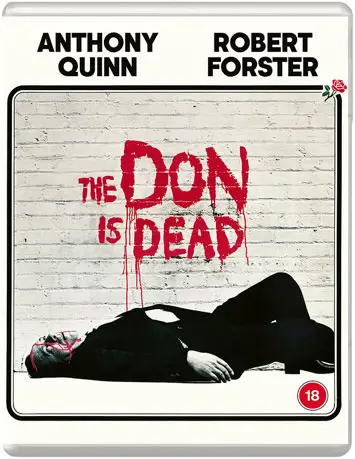 The Don Is Dead was released in 1973, just a year after The Godfather, and I suspect it was made to try and cash in on the popularity of Francis Ford Coppola's multi-award-winning movie.
"Jealous rage"
Unfortunately, it isn't in the same class, despite having a great pedigree: the screenplay was co-written by Christopher Trumbo, the son of Oscar-winning scribe Dalton Trumbo; Christopher would go on to write John Wayne's London-set actioner Brannigan. Richard Fleischer, who also made such classics as Compulsion, The Boston Strangler and The Narrow Margin, and was fresh from success with cult sci-fi hit Soylent Green, was the director.
A babyfaced Robert Forster stars as Frank, the ambitious son of a mobster determined to make a name for himself. But everything begins to go wrong when a heroin deal involving brothers Tony and Vince is intercepted by the police, shortly before his father dies.
Frank is set to inherit his father's mantle as well as that of rival organised crime boss Angelo – until he discovers that Angelo has begun an affair with his fiancé. Frank's jealous rage sparks a turf war, and it seems unlikely that anybody will come out of it unscathed.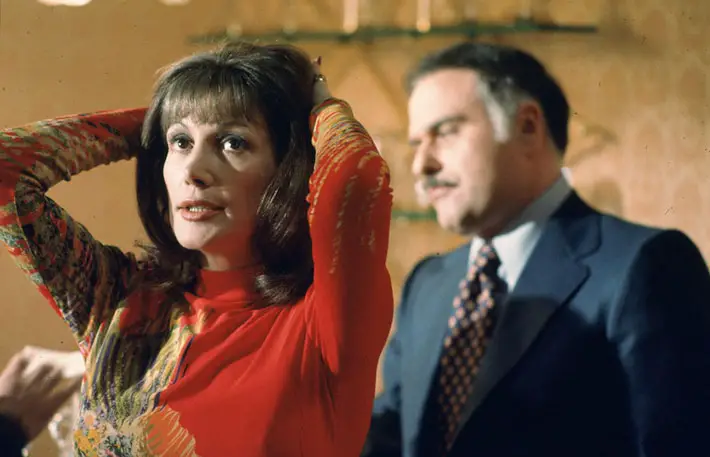 "Compelling performance"
Forster is typically charismatic as Frank, but Anthony Quinn is somewhat underused as Angelo. Frederic Forrest delivers perhaps the most compelling performance as Tony who, like Michael Corleone, is a reluctant gangster until a series of events force him to embrace the family business.
Sid Haig, later to gain fame thanks to his role in House of 1000 Corpses, is among the supporting cast, as are various actors who also popped up in the Godfather franchise, including Al Lettieri and Abe Vigoda.
The Don Is Dead is far from being a classic, but it's an entertaining enough time-passer. If you watch it expecting it to be as impressive as the movies listed at the start of the review, you're going to be disappointed. But if undemanding popcorn thrills, spills and explosions are your bag, you'll find something to applaud.
SPECIAL BLU-RAY EDITION CONTAINS:
1080p presentation on Blu-ray
Uncompressed LPCM audio (original mono presentation)
Optional English SDH subtitles
Brand new feature length audio commentary by author Scott Harrison
Theatrical trailer
PLUS: A collector's booklet featuring an extensive essay on the crime films of director Richard Fleischer by film writer and journalist Barry Forshaw
The Don Is Dead is released on Blu-ray by Eureka, £17.99