Spring (2014) – Film Review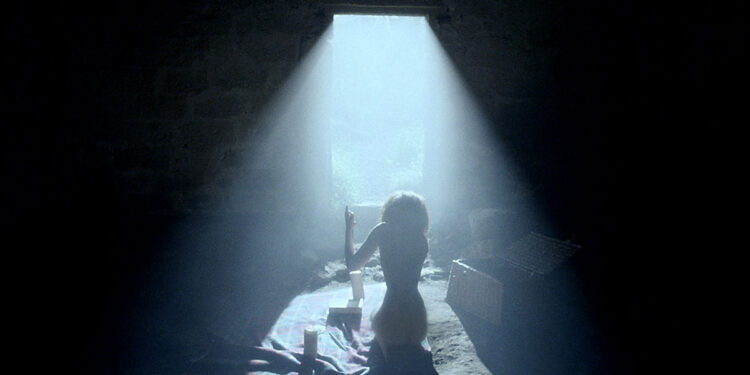 Directors: Justin Benson and Aaron Moorhead
Cast: Lou Taylor Pucci, Nadia Hilker, Francesco Carnelutti
Certificate: 15
by Sarah Morgan
Here's a puzzle – how does one write about Spring, one of the most intriguing horror movies of the past few years, without giving away its secrets? It's almost impossible, but wish me luck, because I'm going to give it a go.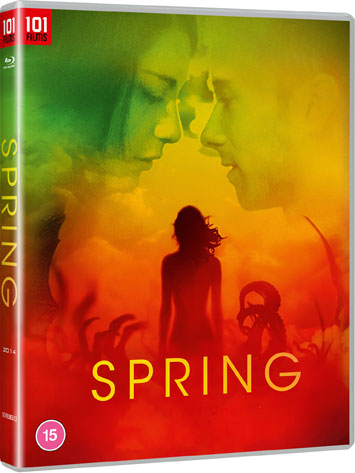 Evan is a young man all alone in the world. When we first meet him, his father has died of a heart attack, while his mother is about to lose a long battle with cancer. After being fired from his job in a bar, he decides to swap California for Italy.
"Dark secret"
A change of pace should do him good, and after washing up in a small, picturesque town, he immediately becomes smitten with the beautiful Louise, a scientific researcher who appears to be too good to be true. Sexy, bright and funny, Evan feels as if all his Christmases have come at once.
However, what he doesn't realise is that Louise is harbouring a dark secret; she isn't quite what she seems…
The recent Sky Atlantic series Lovecraft Country featured a character in a similar situation, but it lacked the subtlety adopted by writer Julian Benson, who also directs alongside his regular film-making partner Aaron Scott Moorhead.
Between them, the duo have created a genuinely disturbing, moving and emotional movie. What initially appears to be a regular low-budget romantic drama involving a young man on a journey of discovery turns into something entirely different and, frankly, unexpected.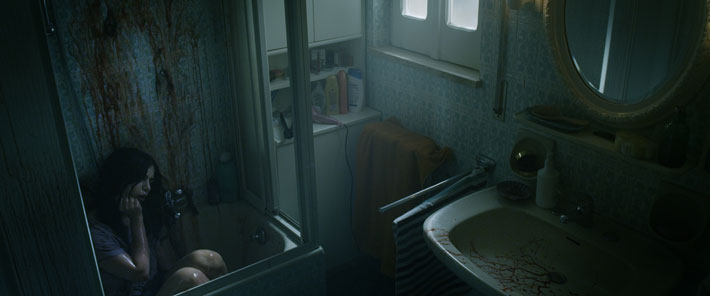 "Sudden turn of pace"
It's no surprise to find that such seasoned directors as Richard Linklater and Guillermo del Toro praised the movie on its release in 2014. I'd like to know what David Cronenberg thinks of it – Spring would certainly sit nicely alongside his forays into body horror.
I don't want to say any more than that about the plot, because I'm veering far too close to letting slip too much information. Part of the joy in watching the film is its sudden turn of pace.
What should be noted, however, are the fine performances of Lou Taylor Pucci as Evan (horror fans may recognise him from his appearance in the remake of Evil Dead) and The Walking Dead star Nadia Hilker, who plays the object of Evan's affections.
Special Features
• Reversible sleeve
• Director commentary (2020)
• Director commentary (2014)
• The Note
• The Talented Mr Evan
• VFX Case Study
• Proof of Concept
• Alternate Ending
• Angelo, the Worst Farmer in the World
• Wankster Girlfriend Monologue
• Evan Ti Odio
• Promo Videos
• Bloopers
• Deleted Scenes
Spring is released on Blu-ray by 101 Films, £12