What is the Forecast for Vehicle Purchases in 2021?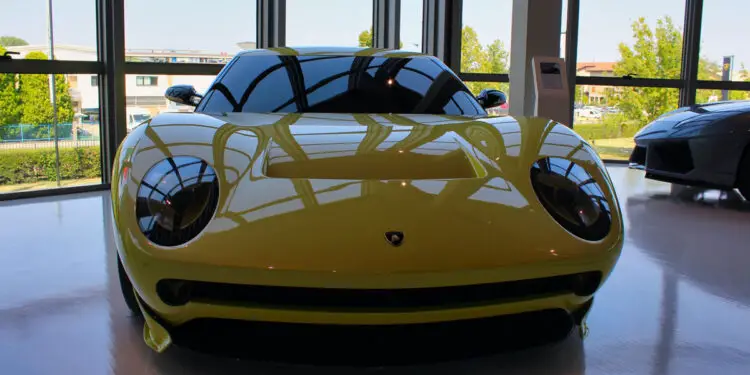 Since the global pandemic hit at the beginning of the year, many industries have suffered significantly. Amongst the worst hit are the hospitality, retail and aviation sectors, but very few areas have actually been spared. The motor industry has also been affected: due to coronavirus, factories and showrooms have had to be closed down and jobs have been lost.
Because so many individuals across the country – and world – have lost their livelihoods, they haven't been able to spend in the same way as previous years. This could have meant that buying a new car just wasn't a necessity.
So, how many people have been buying cars this year? And what is 2021 expected to look like for this market?
2020 figures
This year, the demand for new cars just hasn't been there. September is usually the industry's second most important month due to the release of a new number plate, but in 2020, new UK car registrations fell 4.4% in comparison to 2019 figures. This was the worst September performance since the introduction of the dual number plate system in 1999.
Chief executive of the Society of Motor Manufacturers and Traders (SMMT), Mike Hawes, stated, "During a torrid year, the automotive industry has demonstrated incredible resilience, but this is not a recovery."
"Unless the pandemic is controlled and economy-wide consumer and business confidence rebuilt, the short-term future looks very challenging indeed."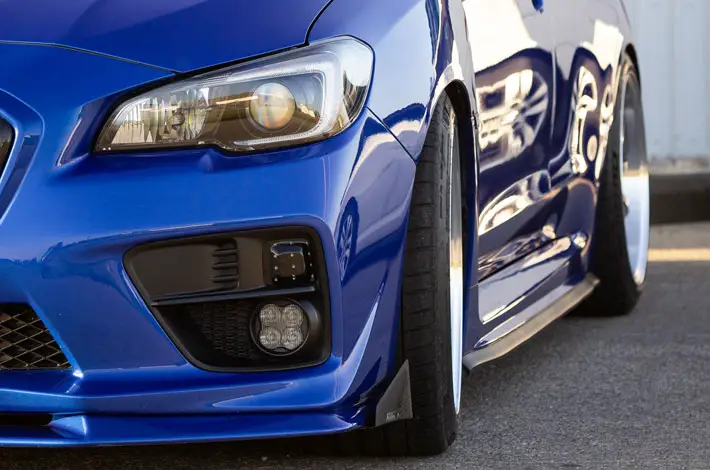 What is the global growth looking like in 2021?
While the future certainly looks difficult, there is some good news for industry. Sales of electric cars are rising quickly, and carmakers are working hard to develop them faster.
As lockdown restrictions ease, consumers will be able to return to showrooms, and factories will be able to restart production lines. It is estimated that the global automotive industry will see double-digit growth in 2021, with new car sales rising by 15%, and commercial vehicle sales rising by 16%.
If you are hoping to buy a new vehicle next year, you should also consider factors relating to its potential depreciation. In the event of an accident and your car being declared a total loss, ensure you are covered with the correct insurance to reduce any potential financial strain. You don't want to be left out of pocket, or with a large amount left to pay on your finance agreement, so it's important to make these sensible financial decisions after such a big purchase.