I See You (2019) – Film Review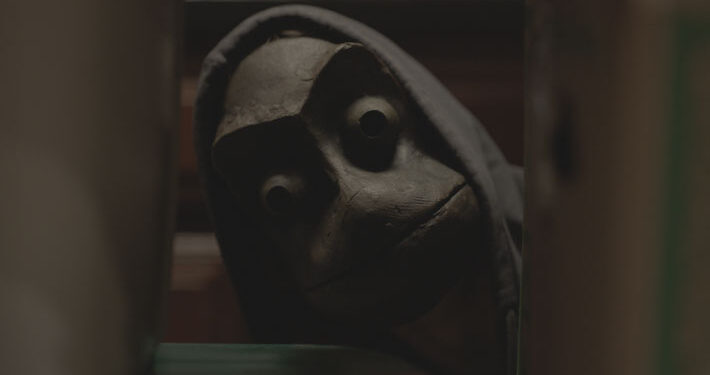 Director: Adam Randall
Cast: Helen Hunt, Jon Tenney, Judah Lewis
Certificate: 15
by Roger Crow / @RogerCrow
Clocking in at 96 minutes, this police procedural with spooky overtones 'stars' Helen Hunt and opens with a very cool shot of a kid on a bike who has an unusual encounter.
The bulk of the drama centres on the seemingly perfect Harper household. Greg, the lead investigator of a child abduction case, is struggling to come to terms with the recent infidelity of his wife, Jackie. The strained family harmony is further threatened when Connor, their son, appears to be the victim of a mysterious malevolent presence in their house.
As secrets unravel, the plot threads prove to be more interlinked than it would appear at first glance.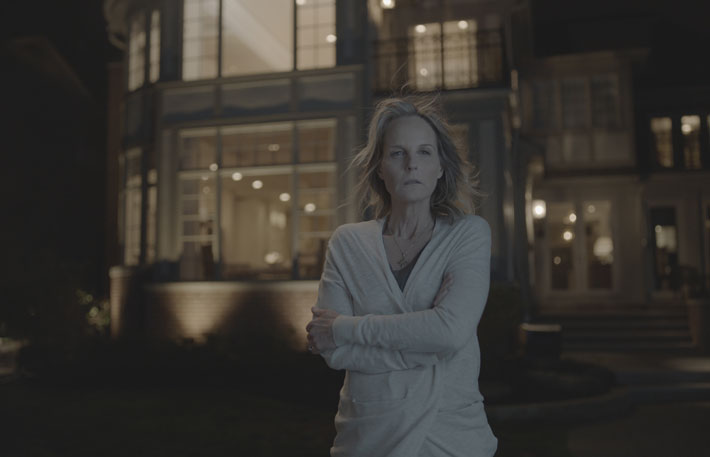 "Nerve-jangling"
So yes, there is a feeling that this is a revamp of Paranormal Activity, with strange goings on; a sheet sliding off Greg in the night, the TV mysteriously turning itself on, and other creepy shenanigans.
For the first act I suspect that's all there is to it; a haunted house horror. But to my delight and surprise, things take a sharp left-hand turn in the second act as we see the whole thing again from a different perspective. It's this rug-pull which shares elements of terrific 2020 thriller The Invisible Man, and a recent EastEnders plotline.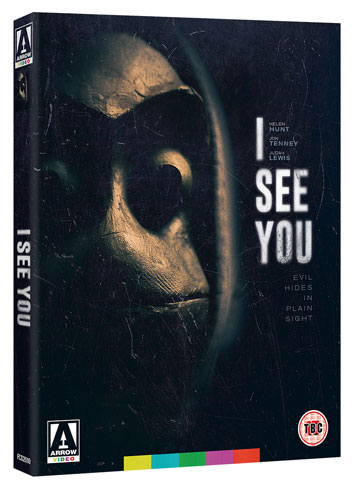 Though sold on the presence of Helen Hunt (whose crease-free forehead fascinated me), it's worth noting that she vanishes for a good chunk of the movie.
The fact I was gripped from that twist onward tells you how successful this is. The score is nerve-jangling, though a tad irritating, and performances all round are pretty good.
"Terrific watch"
It's skilfully directed, but the editing is the real master stroke. You'll see why as the drama unfolds.
One of those films that deserves a second look, preferably with someone who hasn't seen it so you can bask in their surprise.
Though not as edge-of-the-seat brilliant as The Invisible Man, this is still a terrific watch, and rewatch.
And if you're keen to hear how it was all put together, special features include a commentary with British director Adam Randall and producer Matt Walldeck. The fact it was shot in 20 days is remarkable. Highly recommended.
• High Definition (1080p) Blu-ray presentation
• Original DTS-HD MA 5.1 surround
• Optional English subtitles for the deaf and hard of hearing
• Brand new commentary by director Adam Randall and producer Matt Waldeck, recorded exclusively for this release
• The Making of 'I See You', a featurette interviewing cast and crew
• Additional on-set interviews with Adam Randall and Helen Hunt, and behind-the-scenes footage
• Trailer
• Image gallery
I See You is released on Blu-ray by Arrow, £19.99