Despite the Night (2015) – Film Review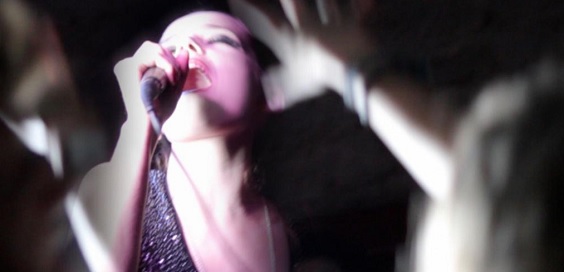 Director: Philippe Grandrieux
Cast: Kristian Marr, Ariane Labed, Roxane Mesquida
Certificate: 18
by Sarah Morgan
David Lynch – you have a lot to answer for!
The auteur is currently basking in the glory of Twin Peaks: The Return, which features many of the hallmarks of his big-screen career, including a complex narrative, symbolism and, at times, moments of sheer eccentricity and bafflement.
I'm a big Lynch fan, and believe that his films push boundaries like nobody else's, and are entertaining on many levels – even if sometimes you are left scratching your head at times. Nevertheless, I always want to try and fathom out their intricacies and am often haunted by the images he delivers for days afterwards.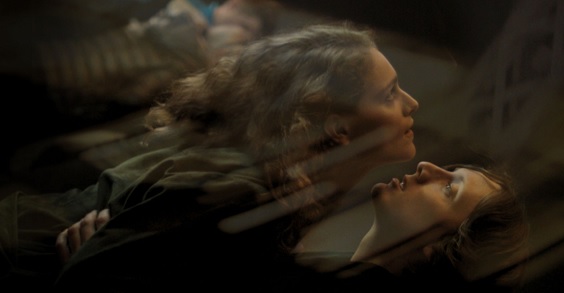 "Troubled"
The problem is that many others feel they can match him, but instead of intriguing their audience, simply leave them confused. Unfortunately, Philippe Grandrieux, director of Despite the Night ('Malgre la nuit', to give it its original French title), is one of them.
It's described as an 'experimental film', and that's a good way of putting it, because there's a sense that Grandrieux and his actors were feeling their way along without any clear idea of what they wanted to convey. So instead of having a plot or at least characters to follow, it's merely a mishmash of images with no coherent structure.
At the centre of the story is Lens, a young man madly in love with Madeleine. Something went wrong with their relationship, and she vanished. Now he's back in Paris searching for her, starts a tentative relationship with a troubled nurse, and while continuing his hunt, becomes sucked into the city's dark and, frankly terrifying porn industry.
Or at least I think that's what it's about – it's so odd, confusing and, at times, rather irritating, that I'm not quite sure.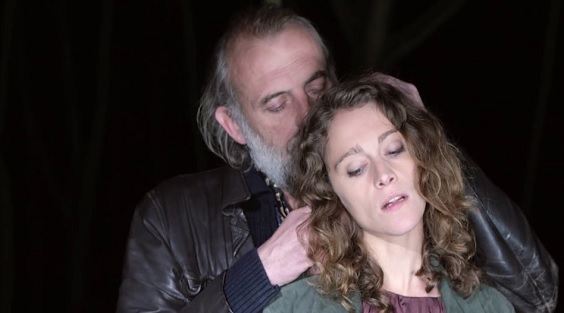 "Unique"
Oh, and in case you're thinking, "well, at least there's some titillation to be had," there are no cheap thrills here. Instead, the pornography being made is for people with, shall we say, rather unique tastes.
A quick look around the internet at other reviews suggests I'm alone with my opinions, but I doubt that casual observers will find much to reward them here. It certainly hasn't made me want to search out more of Grandrieux's work.
If you want to spend more than a couple of hours wondering what's going on, watch Lynch's Inland Empire instead (then drop me a line and tell me what you think it's all about).
3/10
'Despite the Night' is out now on DVD