Australia (2008) – Film Review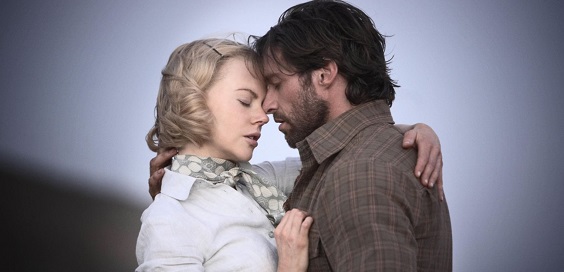 Director: Baz Luhrmann
Cast: Nicole Kidman, Hugh Jackman, Bryan Brown
Certificate: 12A
by Matt Callard
The romantic delirium of Moulin Rouge proved Baz Luhrmann can handle big concepts, but as you enter the second hour of this grandiose folly you realise the film has lost all coherence and the director is unlikely to be clawing it back.
Nevertheless, Australia is a brute show of strength from Luhrmann – a film about the life of a country, an ode to his homeland that takes in love, war, racism and harmonica playing – but it groans under its own conceptual weight. It is ambitious to the point of futility.
A raft of screenwriters were involved – and you can tell. Nothing quite matches, the pieces don't quite fit, there are too many awkward elbows and knees.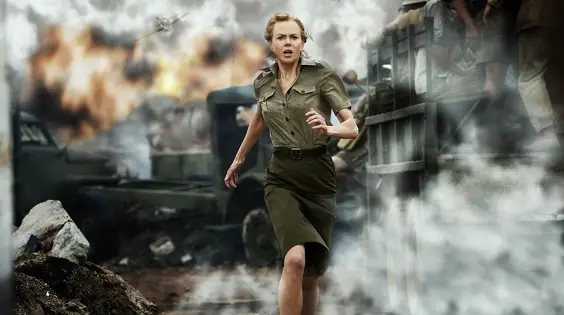 "Sweeping grandeur"
But my, it has its moments. A cattle-driving sequence, with drovers trying to control a few thousand beasts is astonishing and overwhelming. It is the movie's emblematic centrepiece and its peak of crazy, sweeping grandeur.
Nicole Kidman is a willowy marvel as an Englishwoman abroad and Hugh Jackman ruggedly handsome as the rustic loner she befriends, but all small moments and sentiment are shredded in the epic Luhrmann cyclone.
Worse still, there's a tagged on ending after the original downbeat intention was deemed too much of a cinematic turn-off. Seriously, after three hours of this, you'll be too exhausted to care.
4/10