The Coen Brothers by Ian Nathan – Review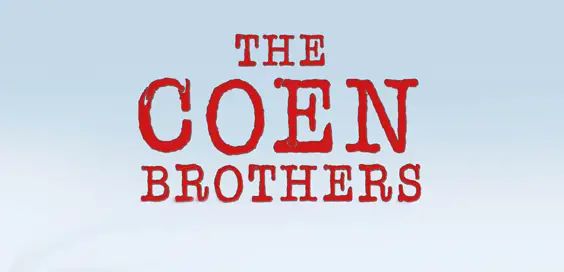 By Roger Crow
Some film makers are so good at what they do, they become a brand. A Wes Anderson movie for example is synonymous with a certain look, tone and cast of actors. Such is the case with Joel and Ethan Coen, siblings who have been at the top of their game since their 1984 debut, Blood Simple.
That noirish thriller was a stunning offering in a year of hit-and-miss tent poles like Indiana Jones and the Temple of Doom and Dune. Not all of their films work of course. (Would that it were so simple). The Hudsucker Proxy was an epic failure, while Burn After Reading, and Hail, Caesar were more modestly budgeted letdowns despite boasting memorable standout scenes. However, their hit rate is more successful than their misses.
"Consistently interesting"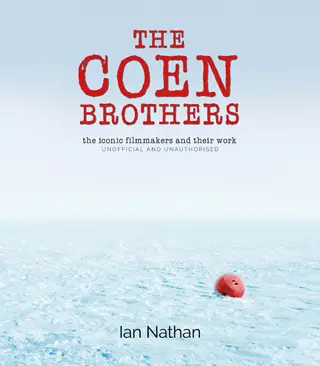 Ian Nathan has successfully documented the brothers' rise to fame, from their early days to the glorious successes. It's an unofficial tome, so there's obviously a feel of Nathan standing on the outside of the Coens' glass palace looking in, but that's no bad thing.
The duo make incredible films, but it's up to others to interpret their inspirations and methods. They're usually too busy crafting the next masterpiece or misfire oddity. Over the years they've delivered consistently interesting projects, and helped the likes of Barry Sonnenfeld and cinematographer Roger Deakins become A-list technicians. Of course it didn't hurt that Frances McDormand became one of cinema's unlikeliest heroines via their work (Fargo). The fact she married Joel is just a coincidence.
"Satisfying"
Nathan's book is a good format for capturing the highs and lows of their glorious career. Not so huge and heavy that it cuts off the blood supply to your legs. Yet a satisfying weight and size to justify the £25 price tag.
As with his previous projects, The Alien Vault and The Terminator Vault, this is another boxed square slab bursting with great photos and well-researched copy.
As someone who has seen Raising Arizona and The Big Lebowski more times than I can remember, this is a satisfying birthday present of a book for any fan or cinephile. Even if it's not your birthday, you'll feel like it is.
And one of the best things is watching beloved Coen classics like Lebowski again, only with a fresh pair of eyes, knowing who the real Dude was and Jeff Bridges' methods for getting into character before a take. Splendid stuff.
'The Coen Brothers' by Ian Nathan is published by Aurum Press, £25 hardback