Such Small Hands by Andrés Barba – Review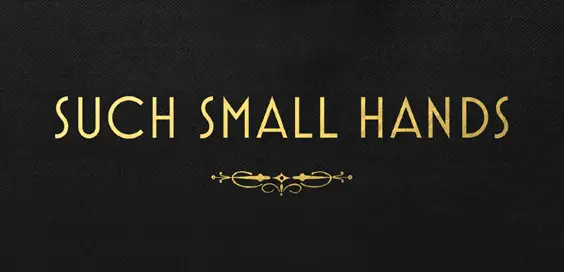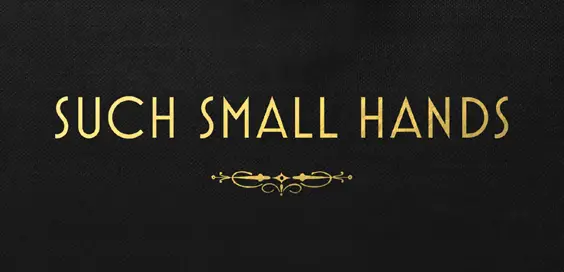 By Sarah Morgan
Every so often, a book comes along that takes your breath away, leaving you stunned and perhaps a little winded. Such Small Hands is one such book.
I actually finished reading it a couple of days before sitting down to write this review. Not because of laziness or a lack of time, but because I needed to let it all sink in and come to terms with what had happened.
Madrid-born author Andrés Barba has conjured up a compelling tale involving Marina, a seven-year-old girl orphaned in a car crash in which she was also injured.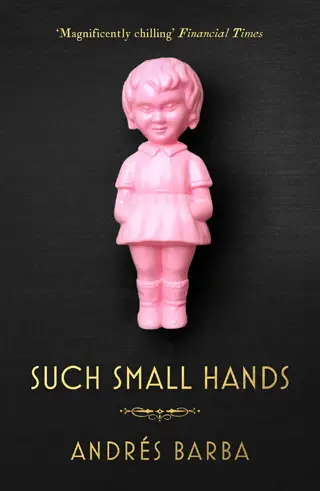 "Impervious to cruel treatment"
With no other family members to take her in, she is sent to live in a girls' home with just a doll, given to her by a child psychologist, for company. Despite having suffered a terrible trauma, Marina seems oddly detached and less disturbed by what has happened than the adults who nurse her back to physical health.
It's that detachment that sets her apart from the other girls at the home. Barba depicts them as a kind of Greek chorus, collectively describing how Marina's behaviour makes her aloof and causes her to be alone; it also makes them uneasy, particularly as she also exerts an odd hold on them and seems impervious to their sometimes cruel treatment of her, including the destruction of her beloved doll.
Later, Marina instigates a new night-time game that sets in motion a terrifying series of events.
"Disturbing atmosphere"
While the title is taken from a line in an E.E. Cummings poem, the story was inspired by a supposedly true tale in which girls in a Brazilian orphanage during the 1950s killed one of their number, hid the corpse from the adults caring for them, but continued to 'play' with their victim.
Barba, however, concentrates on the psychological world of the girls, their desire to conform, the comfort they find in each other (perhaps due to their lack of family ties) and their dislike of the 'other'.
Anyone who aspires to become a professional writer should read Such Small Hands. Even if the subject matter isn't to their taste, they can't fail to be impressed by the disturbing atmosphere developed by Barba, and wonder at how he has managed to convey so much in so few words.
Writers of real doorstep tomes would do well to take a leaf out of his book – pun intended.
'Such Small Hands' by Andrés Barba is published by Portobello Books, £8.99 paperback