Into the London Fog edited by Elizabeth Dearnley – Review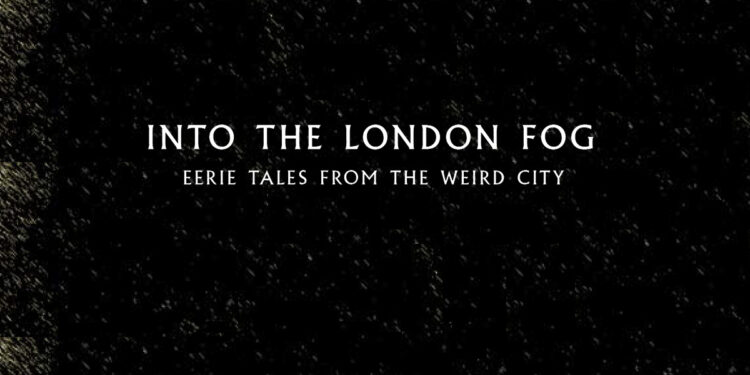 By Sarah Morgan
A trip to the capital, how exciting. Maybe take in a show, splash the cash on Oxford Street, visit the amazing museums and art galleries, or take in the iconic sights…
Many of us have taken the advantage of excellent rail links from Yorkshire to London over the years. But, thanks to coronavirus, a day trip or weekend break seems a distant memory, but not quite as distant as the events depicted in Into the London Fog, the latest in the British Library's Tales of the Weird series.
The previous anthologies I've been lucky enough to review have been put together by renowned editor Mike Ashley, but this one has been compiled by Elizabeth Dearnley, a folklorist, artist and visiting research fellow at the Institute of English Studies at the University of London. This change perhaps signals that the book itself is a little different to others in the series.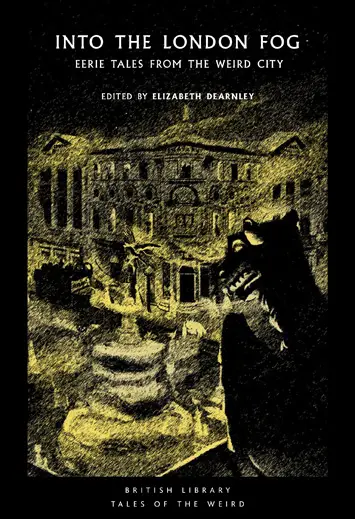 Previously, the tomes have featured short stories, some famous, others lesser known. Into the London Fog does include those, but also excerpts from memoirs and essays. Among the best of these is by Thomas Burke, who's perhaps best known now for his tales of Limehouse, some of which are not what could be described as PC.
"Wonderfully inventive"
Here, an extract from 'London In My Time', first published in 1934, shines a light on Soho during the blackouts of the Great War, which haven't been chronicled anywhere near as much as their counterparts during the Second World War.
Another essay of interest comes from Claude McKay, a Caribbean native who arrived in London via New York in 1919 and chronicled his experiences in 'A Long Way From Home'; it's fair to say, he wasn't particularly enamoured with the city.
Famous names such as Virginia Woolf, EF Benson, Edith Nesbitt, Arthur Machen and Charlotte Riddell also pop up, contributing tales of varying quality.
My personal favourite of the entire collection is 'The Lodger' by Marie Belloc Lowndes, the short story that formed the basis for her novel of the same name, the first to focus on Jack the Ripper, and which was later filmed by Alfred Hitchcock. It's wonderfully inventive and atmospheric – I must remember to dig out my copy of the longer book…
'Into the London Fog: Eerie Tales from the Weird City' edited by Elizabeth Dearnley is published by The British Library, £8.99 paperback