Optimising your Staycation with Technology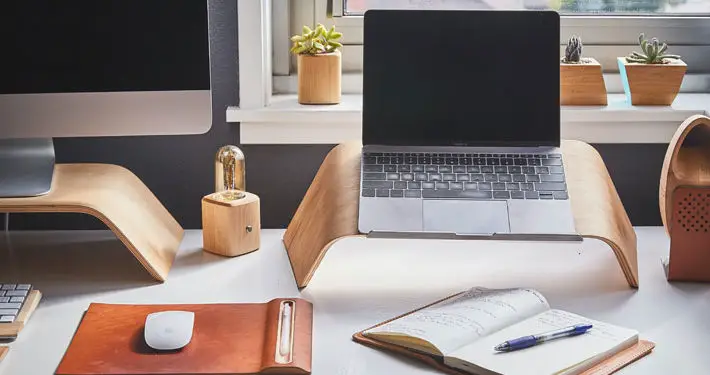 If you booked a trip months ago, you're probably feeling pretty disappointed about now. Your dreams of lying on a beach and sipping a pina colada are for naught, thanks to the COVID-19 pandemic.
But just because you can't go to some faraway locale doesn't mean you can't take a fun, relaxing vacation. A staycation spent entirely in your home or area, can be just as invigorating as a trip halfway around the world. Plus, it's much cheaper, and you won't waste any time getting there. Thanks to the magic of technology, you can plan dozens of activities, lively or soothing, all from the comfort of your home.
Take a Different Online Class Every Day
Learning can be fun! You probably won't find a physics class ideal — although if that's your cup of tea, by all means, go for it — but there are plenty of things you can learn from online course catalogs like Udemy, Skillshare, and many others. You can perfect or start new hobbies like baking, craft-making, painting, bartending, yoga, and much more. You can also listen to a wide range of TED talks to pick up new skills or get inspired.
Visit an Attraction Virtually
Many world-famous attractions are letting visitors explore their greatest hits online. Want to see some of the greatest works of art in history? The Louvre is open for online tours, and you can get a 360-degree view of the Vatican — all from your home. Love animals? Check out live cams at the Bronx Zoo and San Diego Zoo. You can even visit theme parks like Disney World and Hershey Park digitally.
Load Up Your Kindle
Have a huge reading list you've been meaning to dive into? Now you can finally do it. Focus on books you want to read, not the ones you feel like you should read.
An e-reader makes it easy to get cracking on that book list without even leaving your home. You can, of course, download thousands of e-books for free from your local library, or you can turn to one of the many options you have during the COVID-19 pandemic. Scribd, for example, will let you access audio content and eBooks for 30 days for free.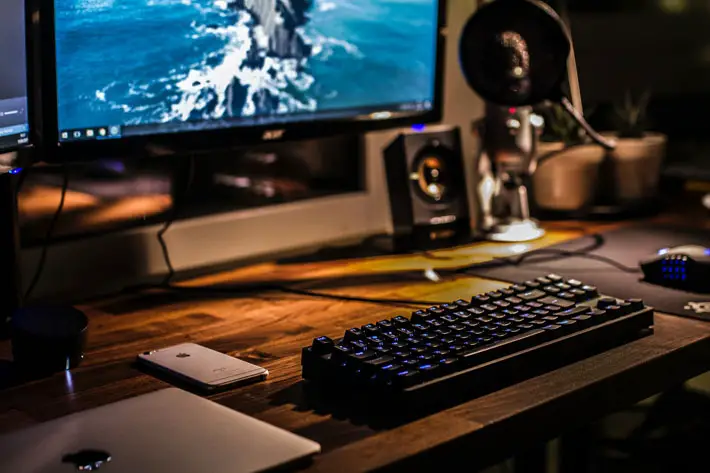 Cook a Delicious Meal
You have access to takeout and delivery, of course — and even some delicious cocktails these days — but why not learn how to make a great meal during your staycation? Plenty of chefs around the world are offering virtual cooking lessons, including Massimo Bottura, Dominique Ansel, Christina Tosi, and many others.
Of course, you can also access plenty of DIY cooking and baking videos on platforms like Tasty and Food Network, too.
Have a Movie Marathon
Nielsen reported that streaming minutes were nearly double what they were a year ago during the third and fourth weeks of March in 2020. If you can't get away physically, movies and TV can provide a means to transport you to an alternate reality — at least in some way. And right now, there are plenty of options, even if you don't subscribe to a streaming service.
In addition to services like Amazon Prime extending their trials, HBO and AMC are offering free content for a limited period of time. Meanwhile, platforms like Kanopy provide access to movies, documentaries, and more if you have a library card or college ID.
Want to share the experience with others? Netflix Party, a Google Chrome browser extension, lets you watch shows and films with your friends remotely and chat about your reactions.
Curate a Soothing Music Playlist
If you have a voice assistant like Alexa, she can certainly help with this based on your preferences. Otherwise, check out virtual performances from famed venues like Wigmore Hall and the Metropolitan Opera to keep the music coming during your staycation. Don't forget to look into your favourite artists' Instagram accounts and web pages — many of them are offering free events and music during COVID-19.
Unplug
Finally, while you're enjoying your staycation, you should make an effort to unplug as much as possible. Many of these activities require you to be online, of course, but you can still limit how accessible you are to others. Set up an automatic out-of-office reply to work emails, and try not to check the news until your staycation has ended. Consider turning off the sound on your phone, too, so you're not constantly being disrupted by texts.
Your plans may have been upset by the COVID-19 pandemic, but that doesn't mean you can't still take a break and have a little fun. Staycations are a relaxing way to get some time away from work and recuperate. Why not explore a unique attraction virtually, dive into your reading list, or learn a new skill? You'll be transported to a new world without even having to leave your bedroom!