Helpful Tips To Consider When Buying A Mattress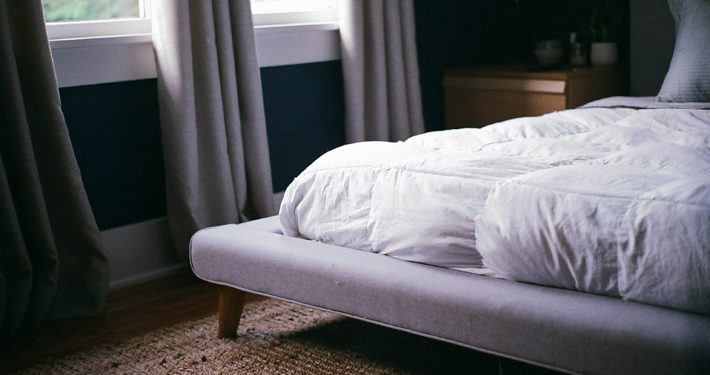 Do not take buying a mattress as an easy task. Replacing a mattress can be tough. Navigating stores as well as websites, figuring out whether to buy foam or springs, determining how much you want to spend, etc. are just some points that you will be thinking about. Rather than stress, consider the below tips which will help you in the mattress world.
Types of mattresses
You need to know that three common kinds of mattresses exist, i.e. innerspring, foam, as well as adjustable. No one correct material exists that you can choose. However, foam materials are said to be popular, mainly with online retailers. Apart from the type of memory foam mattress, there are some other points you need to keep in mind. Continue reading on to find this out.
When should you get a new mattress?
Mattresses last from five to 10 years generally. But, you need to figure out when to replace the mattress by considering some warning signs.
These are, for instance, do you wake up feeling painful? Does the mattress feel lumpy? Are you sleeping better on some other mattresses, like ones at a hotel? If you notice these signs, then it may be time to get a new mattress. It is a good idea to get a mattress protector that can help increase the life of the new pad. This will help protect it from dust, allergens, spills, along with other hazards.
Do you have any allergies?
This is a very important point to keep in mind. Foam, as well as latex, are inherently antimicrobial. They are resistant to dust mites plus mold. If you choose to get innerspring or one that is air topped with fiberfill, then you should encase this in a good allergen-resistant type of cover that will help keep irritants away.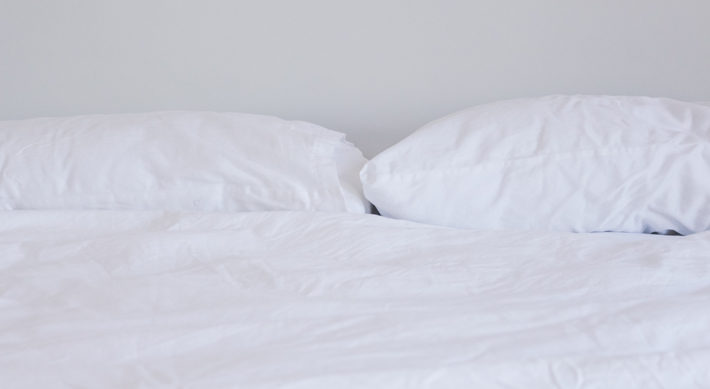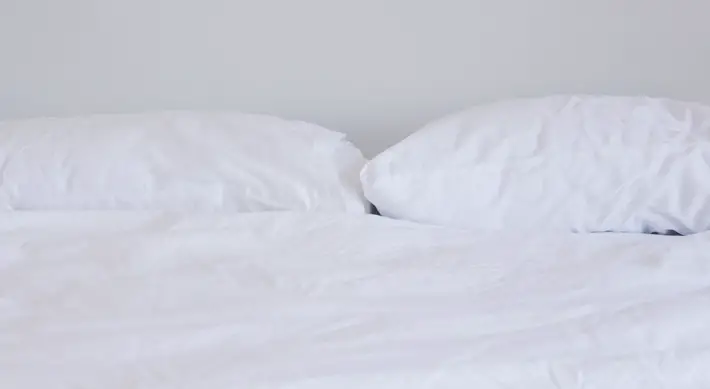 Problem with back pain
If you experience back pain, then you will want a comfortable mattress that will reduce this and not increase it. Memory foam or latex tends to be better if you have back pain as it moulds to the body for support.
A bed having a bounce
If you are one of those people who like sleeping on a bed that has a bounce, then you may want to have a look at innerspring mattresses. These have a familiar bouncy feel.
It has been said that interconnected coils tend to be extra-durable; however individual "pocketed" coils, all covered with fabric, limit the ripple effect which occurs when one person on the side of the bed will move.
Firmer base
Those who want a firmer base, memory foam or a latex mattress have less spring. If you want to determine quality, then see the density along with the thickness of the foam. This will let you know how deep one will sink when on this mattress.
Often, the newer mattresses being sold online, employ some different layers of foam, having heavier ones located on the bottom, giving support and the lighter, cooler types on the top providing comfort.
The above are only some tips to keep in mind when looking for a mattress. Check out the reviews of mattresses as well like Emma Mattress Review to see how customers feel about the company and its mattresses.