How 'Black Box' Insurance has Evolved
Getting a black box installed into your vehicle has become a common form of practice for a lot of young, new drivers. The box collects data based on your driving performance and determines the price of your insurance premium as you go, and after it was first introduced in the '90s, it's continued to grow.
Most teenagers will have a black box fitted into their vehicle, with the device sometimes saving them as much as £1,000 on their premium. Insurance provider WiseDriving's black boxes judge drivers on their acceleration, braking, top speed and the time of day that they are driving. Once it's collected, you receive a Driving Behaviour Score (DBS) that considers the factors and can amend your premium.
Black boxes were first introduced to determine the cause of airbags activation, but they've since gained the ability to collect the data of actions on the road. On occasion, the details of a black box could be handed over to the police in necessary cases. For example, if death has been caused by reckless driving, a black box could be used as evidence to provide details of the speed during the time of the accident.
The BBC previously reported that the black box can knock 25% to 30% off policies, making insurance substantially more affordable for young drivers. On average, one in five young drivers has an accident within their first 12 months of being on the road, which makes their insurance premiums skyrocket. With the savings that come along with the black box, many young drivers are grateful for the installation.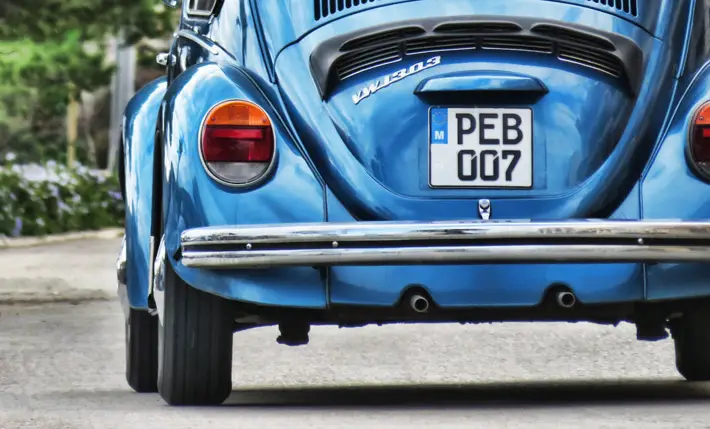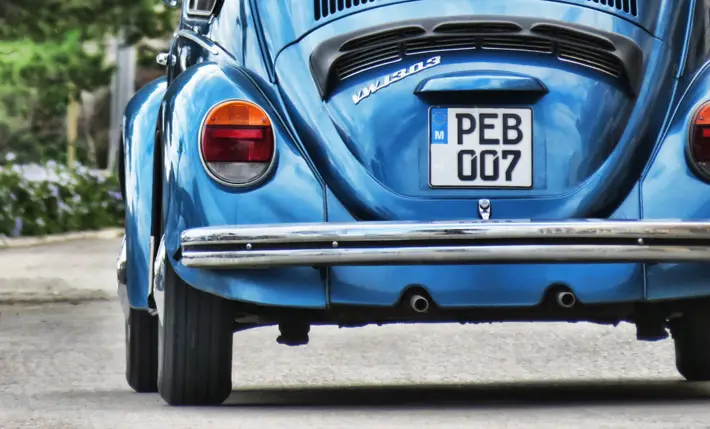 "Find the one that works for you"
If rules are broken while driving with a black box, you will be notified. After receiving an email to warn you, if you don't change the habits then you could be fined. You'll be able to look at your ratings and alter how you drive, and when you drive.
Black box driving rules change depending on the rules of the road, and new regulations come out each year. The Sun reports that is has been discussed by the government to get graduated driving licenses. It restricts drivers from doing a number of things that older license holders are allowed to do, including driving past 11pm. For many policy holders, driving after 11pm is a strict ban, while others will see their score reduce drastically if they continue to drive within the hours of 11pm and 5am. All black box policies are different, so it's vital you find the one that works for you.
As a result of graduated driving licences, it is likely a black box will be installed into every car for someone who has recently passed their test – which is going to reduce insurance premiums for new drivers. It's likely all vehicles will eventually be fitted with a black box, so people looking for a better deal for their business fleet all the way to schools looking for cheap minibus insurance will benefit.
Indeed, there are multiple benefits of having the black box, and although it's not essential, it's definitely worth considering, particularly if you're a new driver. Some of the benefits include: making you a better driver, having evidence if an accident occurs, and the ability to find your car if it's stolen.
After the law passed which determined men and women couldn't be discriminated against for their insurance, following a rise in male crashes, black box insurance surged. It's one of the best ways to show your driving skills and not be penalised for your age, gender or time on the road.