Introducing: Waste of Paint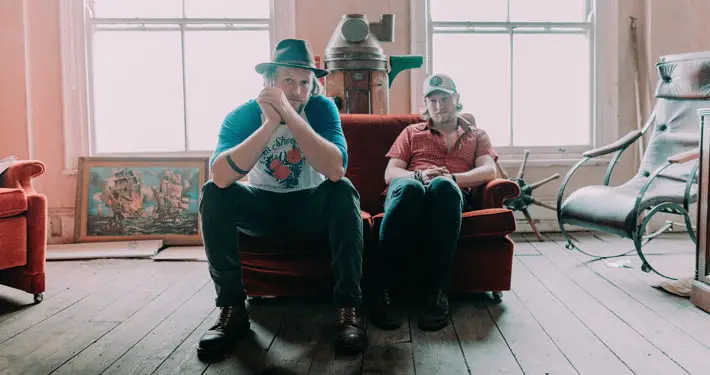 Neo-indie pop duo from Hull painting on a multi-coloured sonic canvas…
YOUR NAME: Adam.
BAND NAME: Waste of Paint.
WHAT DO YOU DO/PLAY? Guitar / Vocals.
HOW LONG HAVE YOU BEEN TOGETHER AS A BAND/PLAYING MUSIC? 3 years (6 months full band)
GIVE US 3 REASONS WHY WE SHOULD TRACK DOWN, LISTEN AND DISCOVER YOUR MUSIC?
1- Because there is more than the predictable music you hear in the charts.
2- Our songs are littered with hidden meanings and code, try and find them.
3- Because for art to survive it needs inspiration, and there is nothing more inspiring than someone listening to your message.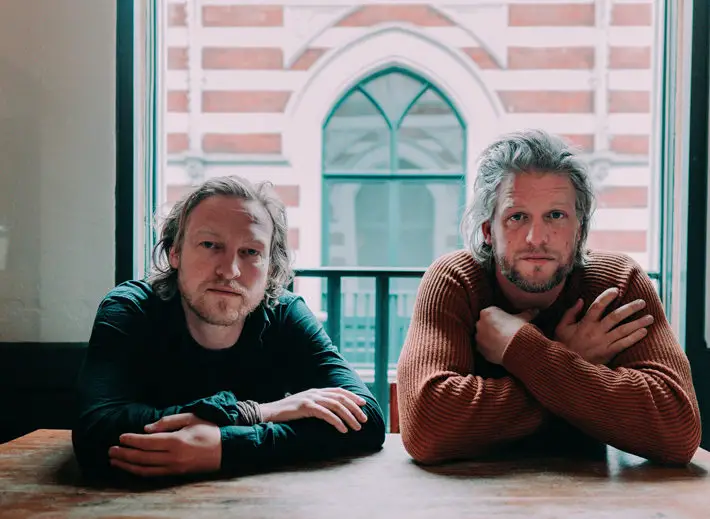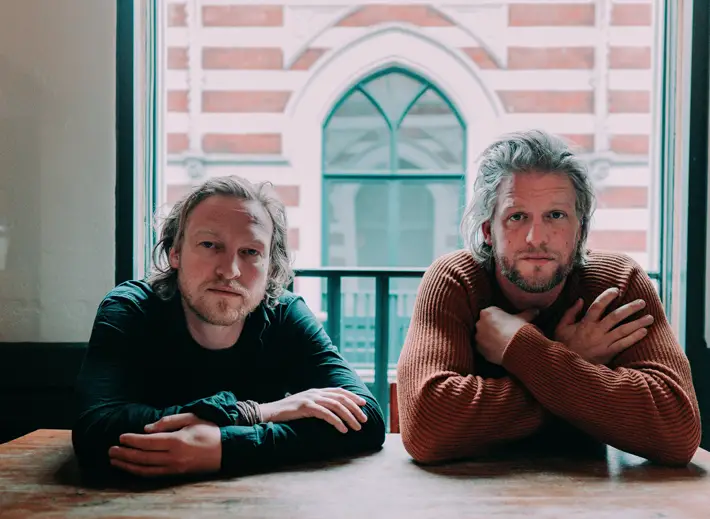 WHERE DO YOU SOUND BEST – FESTIVAL, CLUB, BEDROOM – OR SOMEWHERE ELSE?
In your headphones, sat in that place you go to when it all just gets a little too much.
WHAT WAS YOUR FIRST…
RECORD? Jagger/Bowie, 'Dancing in the Street'.
CD? Ocean Colour Scene, Mosley Shoals.
DOWNLOAD? The Band, The Last Waltz.
SO, WHEN IT ALL GOES RIGHT AND YOU'VE GOT A MANSION AND A SUPERMODEL GIRL/BOYFRIEND, WHAT WILL BE YOUR BIGGEST MUSICAL INDULGENCE?
A series of Danelectro guitars… their tone is incredible.
SO, WHEN IT ALL GOES WRONG AND YOU'VE ACRIMONIOUSLY BROKEN UP CITING HUGE MUSICAL DIFFERENCES, WHAT DO YOU FALL BACK ON?
Benefits.
CITE SOME INTER-BAND MUSICAL DIFFERENCES…
I like great songwriters (Oberst, Rice etc) Dan (lead guitar) sings Adele songs in the shower. Jamie (drums) knows every drum fill Chad Smith (Red Hot Chili Peppers) has ever wrote. Sarge (bass) is possibly one of the finest neo soul players you will ever come across.
WHO ARE YORKSHIRE'S FINEST IN CULTURE, SPORT AND MUSIC?
Dennis Skinner, Stew Baxter (Life band drummer & good guy), Dean Windass (we are from Hull, its parish law we say that).
NAME YOUR SUPERGROUP – WHO'S PLAYING WHAT, WHO'S ON VOCALS AND WHO'S YOUR BEZ?
Otis Redding on vocals, Stuart Copeland on drums, John Frusciante on guitar, Bootsy Collins on bass.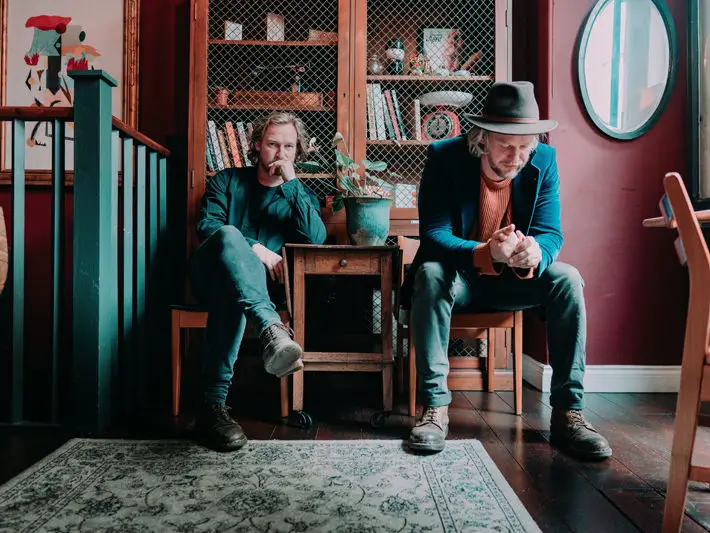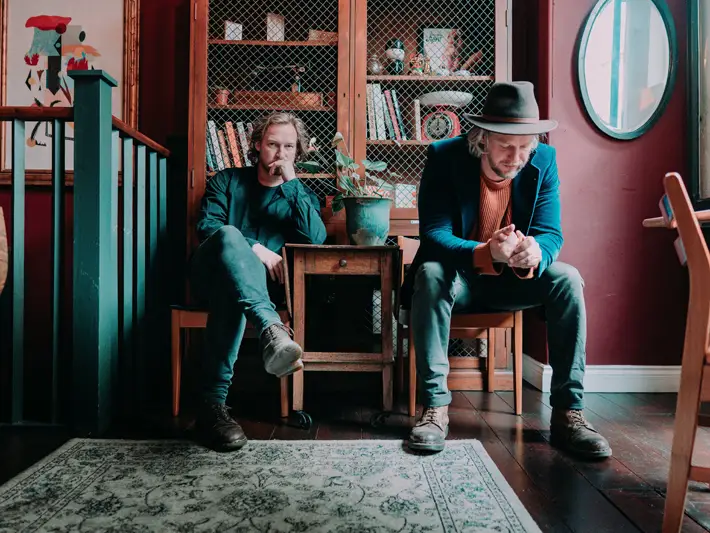 GO SEE THIS FILM: Into the Wild.
GO READ THIS BOOK: Scar Tissue.
GREAT LOST BAND/ARTIST: Bowie/Prince.
WOULDN'T BE CAUGHT DEAD SUPPORTING: The Conservatives.
LONDON, L.A OR LEEDS?: L.A.
AND FINALLY… AS YOU LEAVE THE STAGE, WHAT ARE YOUR PARTING WORDS?
Where did we park?
For more info visit: facebook.com/wasteofpaintband