Young Adult by Get Cape. Wear Cape. Fly. – Album Review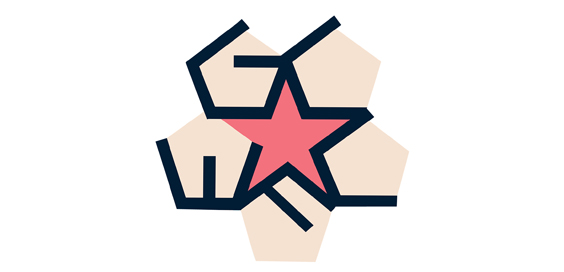 by Victoria Holdsworth
It has been a few years since we heard from Sam Duckworth and Get Cape. Wear Cape. Fly. However, the purveyor of catchy indie pop is back, combining his unique melodic powers, retro beats and folktronica.
'Adults', the opening track on this tenth album (in various guises) is a cracking tune with a meandering build up that ends in some warm, brassy trumpets which leads to a choral union of voices.
'Animate' and 'Just A Phase' are the stand-out tracks – up-front and personal and catchy as hell with some spangled indie beats that make the tunes definite forerunners for future festival anthems.
"Simplistic punky brilliance"
'DNA' is a very thought-provoking track with an in-your-face lyric: "Something in my DNA/defines my attitude/this nation's a foreign land/when you don't share a common view". It sees us not only witnessing the maturity of Duckworth musically, but also his political stance and beliefs strengthening.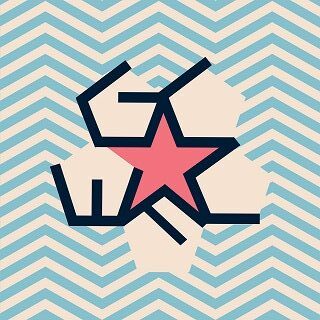 However, this is then musically challenged with the following track 'Always' – an emotional arrangement and slows the pace right down and highlights Duckworth's uncanny knack of creating intimacy in his songs that make you feel like he's singing directly to you.
'VHS Forever' is a lively tune, full of fuzz and guaranteed to have been a John Peel favourite just for its sheer simplistic punky brilliance, 'What Haves' is pensive and absorbed. The link is all the songs are relatable on many levels.
Has Duckworth left behind his thing for electronica? The answer is no – there are some tinges here and there, but this album is grown-up, providing listeners with a fuller, richer sound. It's his most complete release so far.
7/10