The Courage of Others by Midlake – Album Review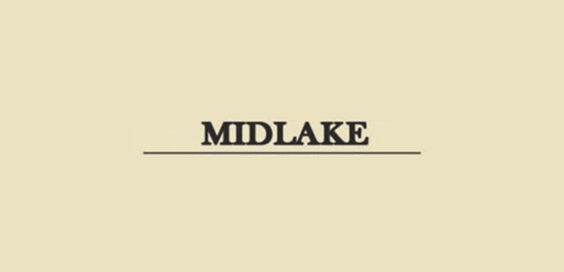 by Matt Callard
Midlake toured second album, The Trials of Van Occupanther – the best album of 2006, no less – to death.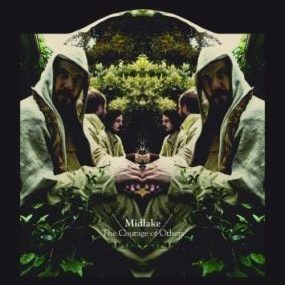 They flogged it, milked it, hoiked it around the globe. And then, two years ago, disappeared into the backwoods of Texas from whence they came. Since then, not a whimper.
But they've been listening – and growing. Listening, it would seem, somewhat incongruously, to Brit-folk. Not just to Nick Drake, Fairport Convention and Steeleye Span but to nu-folk's finest modern adventurers – James Yorkston, Adem, Rachel Unthank.
"Echoes the best of Brit-folk old and new"
It's a welcome left turn, when most might have been expecting a fairy step forward on the Cosmic American Music road, they've veered off at a tangent. The Courage of Others might as well have emerged from the English countryside so brilliantly and convincingly does it echo the best of Brit-folk old and new.
Gone is the last album's warm palette of sounds, replaced by an icy, monochromatic chill. Gone is the accessible, radio-friendly soft rock, replaced by a grainy, picky, guitar-led wash. What remains is a sense of isolation, a remoteness and an hypnotic, singular vision.
Nu-folk's creative endgame, right here, from the wilds of Texas.
8/10