The Joy of the Return by The Slow Readers Club – Album Review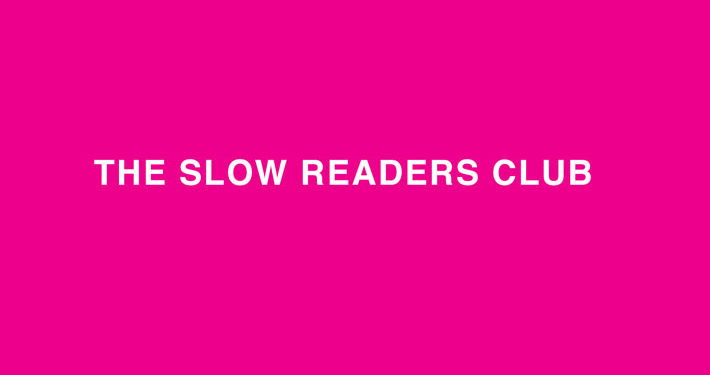 By David Schuster
The fantastic 'All I Hear' opens The Joy of the Return, the fourth album from The Slow Readers Club, in fine style. James Ryan thumps out a throbbing bass line and, in the video, is quite clearly channelling the spirit of Peter Hook. With its shimmering guitar and strong drumbeats, you can hear the heritage of other Manchester greats, New Order, The Smiths and Oasis, in there. The art here, is that they have managed to do this within their own recognisably unique sound. It's a genre I'm going to christen Manchester Independent; Mindi. Remember, you heard it here first folks!
When I reviewed 2018's top 20 hit, Build A Tower, I felt that, whilst individually the tracks were good, overall it didn't have the variety of tone and pace to make it truly great. The band clearly took that as a challenge and tackle it head on. Alongside their more usual indie-pop, there's the rocky chords of 'Killing Me', the anthemic, U2-esque, stadium filling sound of 'All the Idols' and the catchy fragile brightness of 'Jericho': You have to admire Kurtis Starkie's versatility with the guitar.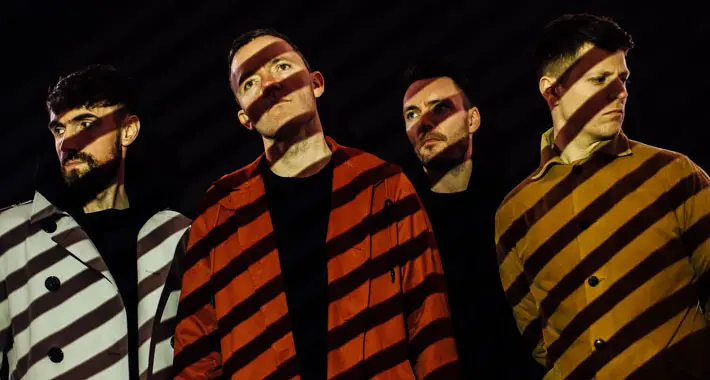 "Greater radio appeal"
The most memorable songs that feature places in the title conjure images, real or fictitious, of that location; Van Morrison's fading, seedy 'Cyprus Avenue', or the warm Saharan winds from 'Africa' by Toto. 'Paris', with its jangling, funky guitar, summoning visions of 1890's absinth-fuelled decadence, is one of those songs. "Take me back, take me back to Paris", sighs the haunting chorus, and you want to go along too.
Aaron Starkie's lyrics have always had a characteristic vintage feel: "Form a circle, light a campfire, like in days of old", he sings in 'Jericho', lines which could have been taken from the eighties works of seminal bands like Echo and the Bunnymen, Spandau Ballet or Simple Minds. Many of the bands from that era are now enjoying a renaissance, a fact that can only give this album greater radio appeal than any of their previous records.
"Next level"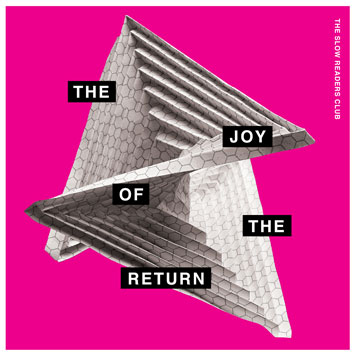 The vocalist clearly loves the richness of the English language, citing the fact that he managed to get the word 'algorithms' into 'No Surprise' with obvious pleasure when I interviewed him recently for On: Yorkshire. He uses that word to highlight one of the well-known but poorly understood aspects of modern life; that "algorithms filter our reality." More and more of us receive our view of the world through the lens of social media which, like any other media, is easily manipulated.
The Joy of the Return has more than its fair share of future singles; 'Problem Child', 'Jericho' and 'Paris'. This is the album which will propel The Slow Readers Club to the next level of commercial success; prepare to hear them a lot more on the radio.