For Now by DMA's – Album Review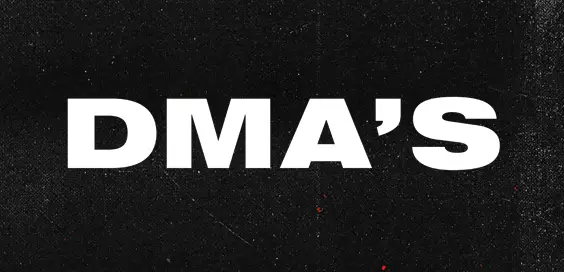 By Victoria Holdsworth
Since the DMA's released their debut album back in 2016, they have steadily gone from strength to strength, with some pretty high profile support slots under their belt. So, will 2018, with new album For Now in tow, finally be breakthrough year for the Australian band?
With this second album, DMA's take some of the best British indie rock sounds and produce something great, if derivative.
"Raw edge"
Eponymous opening track is an indie lover's dream. You can certainly hear all their influences from the get-go. It is a rich tapestry of all your Brit favourites rolled into one and although I'm finding it hard to call it ground-breaking or original, it is a clear this is a good, solid album with memorable tunes, if that's your thing.
'Dawning' is the stand out track, and though you might be thinking: 'Where have I heard that before?' the DMA's carefully craft each tunes to bamboozle you and give you their own little special splash of something to it. Look, it works well.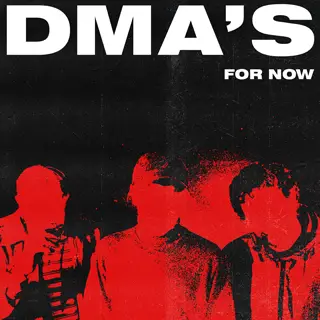 'Warsaw' and 'Lazy Love', are clear anthem tunes with some power beats and killer bass lines. There's a much-needed raw edge to the vocals and all tracks are beautifully layered. There is a heavy Stone Roses influence on the album, especially with the track 'Time & Money', which is a little more laid back and shoegazey inside a simmering pop under-beat.
"Natural"
Overall, I am mightily impressed with For Now. Fair play to the band for tackling 80s-90s indie and Britpop, and somehow pulling it off where so many others have tried to replicate it and failed. It all does sound very natural.
Some fresher-sounding tracks, such as 'The End' show why bands like these should not be shrugged off as wannabes. DMA's take the heart and voice of a not-too-distant generation forward into the next.
8/10