Dream Darling by The Slow Show – Album Review
by Matt Callard
Frequently lovely but ultimately frustrating second album from Manchester-based four-piece. It promises much but doesn't quite deliver on either glacial beauty or multi-layered sonic gymnastics.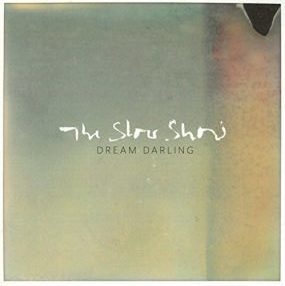 Which, normally, is fine. But it's just that the band tease and torment with little bubbling-under fragments of loveliness or tempting snippets of epic proportions. Everything's in place for something truly magical, you feel, but Dream Darling never quite moves in to top gear.
"Frustratingly like they are holding something back"
I'm all for restraint. I'm all against overblown pomposity. Yet this whole album seems to be setting you up for The Big One. Only on final track 'Brick' does the band really cut loose – but it's wordless, and crying out for some texture from guest vocalist Kesha Ellis.
The National and Sigur Ros are obvious influences, but both those bands never fail with the knockout blows when it really matters. For now, it feels like The Slow Show are holding something back, when they really should be cutting loose. Maybe next time.
6/10