A Spanner in the Works by Beans on Toast – Album Review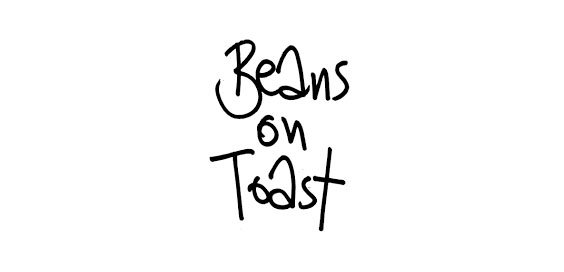 by Matt Callard
Another December 1st birthday for erstwhile drunk, political commentator and folk stalwart Jay McAllister can only mean one thing: another Beans on Toast album.
A Spanner in the Works marks the eighth consecutive year he's released an album on the date. This one ups the beat quota, adds horns, a bit of Chas and Dave-style rockney, a dollop of oompah and even one slightly woozy a capella effort ('Money For War'). Eclecticism reigns as, indeed, we've come to expect.
"Reveals a hitherto suppressed cynicism"
'Beautiful Alice' channels Billy Bragg at his most tender, 'Let the Fat Lady Sing' echoes 'Loser'-era Beck while stand-out track 'It's Only Natural' is a tender hymn to the pleasures of weed (the smoking variety, not the gardening variety).
'2016' documents this year's early glut of celebrity deaths against Brexit's political upheaval, revealing a hitherto suppressed cynicism in the process: "Self-righteous, self-serving twats / Telling us we want our country back".
There's still something one-note in the delivery though. Something a little too melody-phobic. But fans will love it and his live shows are always worth the ticket price.
7/10