The Kindness of Strangers (2019) – Film Review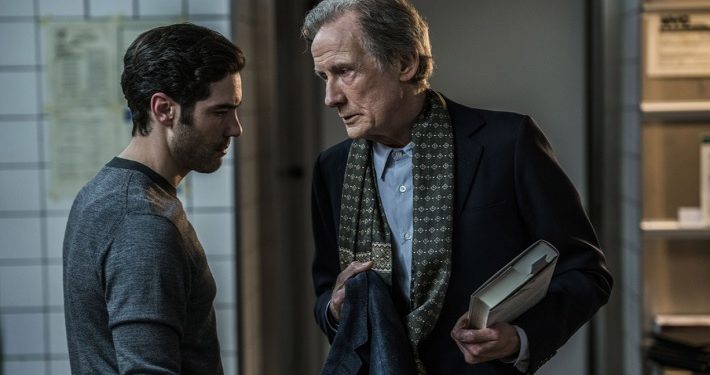 Director: Lone Scherfig
Cast: Andrea Riseborough, Zoe Kazan, Caleb Landry Jones
Certificate: 15
by Roger Crow / @RogerCrow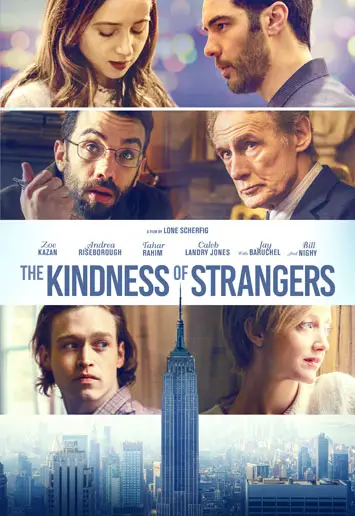 A mum on the run from her abusive husband with her two young sons during a harsh winter in New York; an overworked nurse who runs a soup kitchen and a help group, and a nice but dim young man who can't hold down a job. Just a few of the characters whose destinies collide in Lone Scherfig's warm-hearted drama.
On the surface it looks about as commercial as a chocolate fire guard; I'm not surprised it tanked at the box office. However, it's one of those movies that gets under your skin thanks to some terrific performances.
"Slow burning gem"
I was hooked in by the presence of Bill Nighy, an actor so mesmerising it's hard not to want to rewind when he performs one of those stunning reaction shots: looks to fellow actor and looks away, then raises an eyebrow. It's quite a gift, but Bill alas is in the film for all of 10 minutes.
Star of the show is Andrea Riseborough, who was so unrecognisable, I had no idea it was her until the closing credits rolled. Her big-hearted nurse Alice, who takes in Zoe Kazan's family on the run and cares for the hapless Jeff (Caleb Landry Jones) when he almost freezes to death is integral to the plot. As is Jay Baruchel's lawyer John Peter. Chances are you know him best as the voice of Hiccup in the How to Train Your Dragon movies. He also has some of the best lines in this slow burning gem of a movie.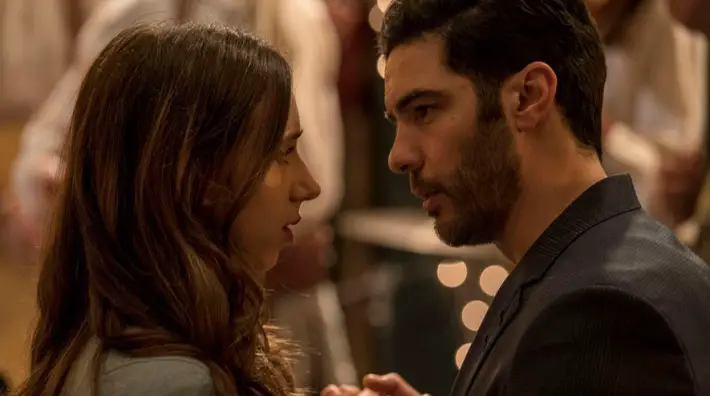 "Hugely skilled"
At a time when many of us are more reliant than ever on the kindness of strangers, this should attract a huge audience. Okay, the villain of the piece is a tad one dimensional, an avatar that drives the story forward if you like, but it hardly matters.
Writer/director Lone Scherfig proved herself to be a hugely skilled film maker with An Education many years ago, so good to see she's still turning out splendid work with films like this.
Recommended viewing.
The Kindness of Strangers is out now on iTunes