Russian Raid (2020) – Film Review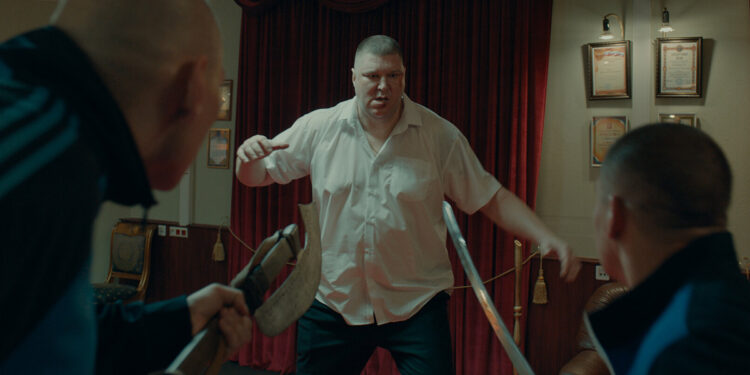 Director: Denis Kryuchkov
Cast: Ivan Kotik, Kirill Sarychev and Vladimir Mineev
Certificate: 18
by @Roger Crow
A decade ago, Welsh director Gareth Evans gave us The Raid, a stunning thriller which mostly took place in a tower block and featured some of the most jaw-dropping stunts you'd ever seen. His sequel wasn't bad either, despite being overlong.
Now we have a Russian version inspired by the original.
"Dangerous warlord"
It centres on Nikita, a former Russian Spetsnaz operative. He is hired to neutralise the large private security force at a local factory by his shady employer. However, Nikita and his group of trained fighters get more than they bargained for when it turns out the factory is owned by a dangerous warlord connected to the Russian military.
By the time the 'hostile takeover' is complete, Nikita reveals that he has orchestrated his own secret mission to take personal revenge on the most dangerous man in Russia.
Director Denis Kryuchkov keeps things ticking over, even if at times it feels like watching a Call of a Duty-style video game.
Ivan Kotik, along with some of the best-known MMA fighters in Russia, spend a lot of time trying to kill each other.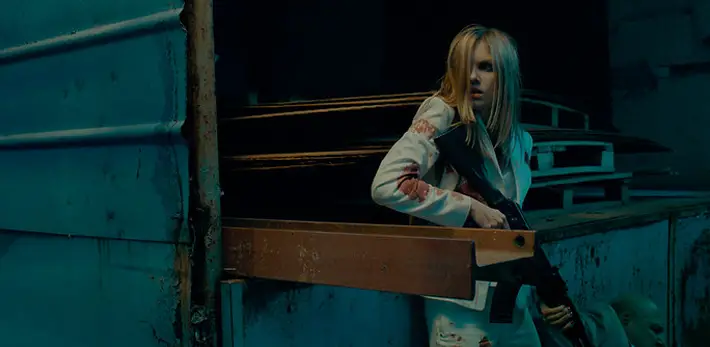 "Punchy escapism"
Kirill Sarychev and Vladimir Mineev also star in a movie where language is irrelevant. The relentless action and odd bit of ingenuity (hand grenade in a glass eventually shot from a distance) kept me watching, though it's more like visual wallpaper than a gripping thriller. "Bang, bang, knife slash, bang, punch, bang, slash"… repeat for the duration.
In short, stabby, shooty, punchy escapism. Pop your brain in neutral and let it wash over you.
Russian Raid is available digitally and on Blu-ray from
Eureka